How does the asset management industry achieve inclusive growth in a sector where overall assets under management have struggled to grow? In particular, how can the industry achieve inclusive growth where market forces are driving it in the direction of greater consolidation?

These were some of the important topics discussed by a panel of experts at Investec's recent Empowered by Excellence event, which brought together leading emerging black managers and asset allocators.
The panel was made up of the following individuals:
Mark Davids of Motswedi Emerging Manager Strategists
Bongi Kunene of the Banking Association of SA (BASA)
Langa Madonko of Summit Africa and the Association of Black Securities and Investment Professionals (Absip)
Lebogang Molebatsi of the Public Investment Corporation (PIC)
Phillip Thuthuka Dube (moderator), head of equity finance at Investec
According to Molebatsi, SA's net savings pool has been in decline for a number of years, with the result that the net asset pool, in the form of pension fund and assets under management, has not been growing either.
This means that emerging asset managers are finding it difficult to grow their asset base, to build the scale that they need to support growth and tap into the overall savings pool. As Molebatsi puts it: "So the only way to grow is often to eat your neighbour's pie."
This can be difficult in a world in which asset allocators are happy to stick with the managers they know and who have built up a track record over a number of years. Madonko talks about institutional investors going with "what's safe, and what's comfortable, and what's likely to keep them out of trouble".
Davids agrees. "There's a fear of change and a kind of home bias – where we are very comfortable with what we know."
So what are the answers? The panellists highlighted the following areas for emerging managers to grow their businesses.
Differentiation
Traditional strategies have become a crowded space, with too many asset managers concentrated on long-only strategies. There's an opportunity for managers to look to other strategies, including fixed income, alternative investments or the rest of Africa, says Molebatsi.
Kunene agrees, saying it's about exposure to different products and markets, and having those difficult conversations. "One of those [forms of exposure] would be your exposure to different structures, different products, your exposure to international markets, and different value chains. Some of the issues which are topical, like investing in green and investing in digital. But when you have this difficult conversation what you want is to say to this investing house that as an asset manager, give me something unique."
Legislation
Molebatsi argues that while the different industry BEE charters have worked, perhaps more can be done to help increase the allocation to emerging black managers. Kunene adds that it's not about preferential treatment, but rather about building trust and unlocking talent.
"I think there's space to think about whether you need a bit more legislation to encourage pension funds within the right frameworks in the right context, to be encouraged to allocate a bit more," says Molebatsi.
"Smart consolidation"
Where the potential for organic growth is limited, intelligent mergers can make a large difference, says Davids. He cites the case of an established asset manager merging with a smaller, up-and-coming business.
"Many of the key individuals [in the up-and-coming business] have been absorbed at a senior level," he notes. "Now, all of a sudden, they are in a very strong position to speak to both retail and institutional investors as an authentically transformed business." 

If you would like to meet any empowered asset managers, please contact Gqama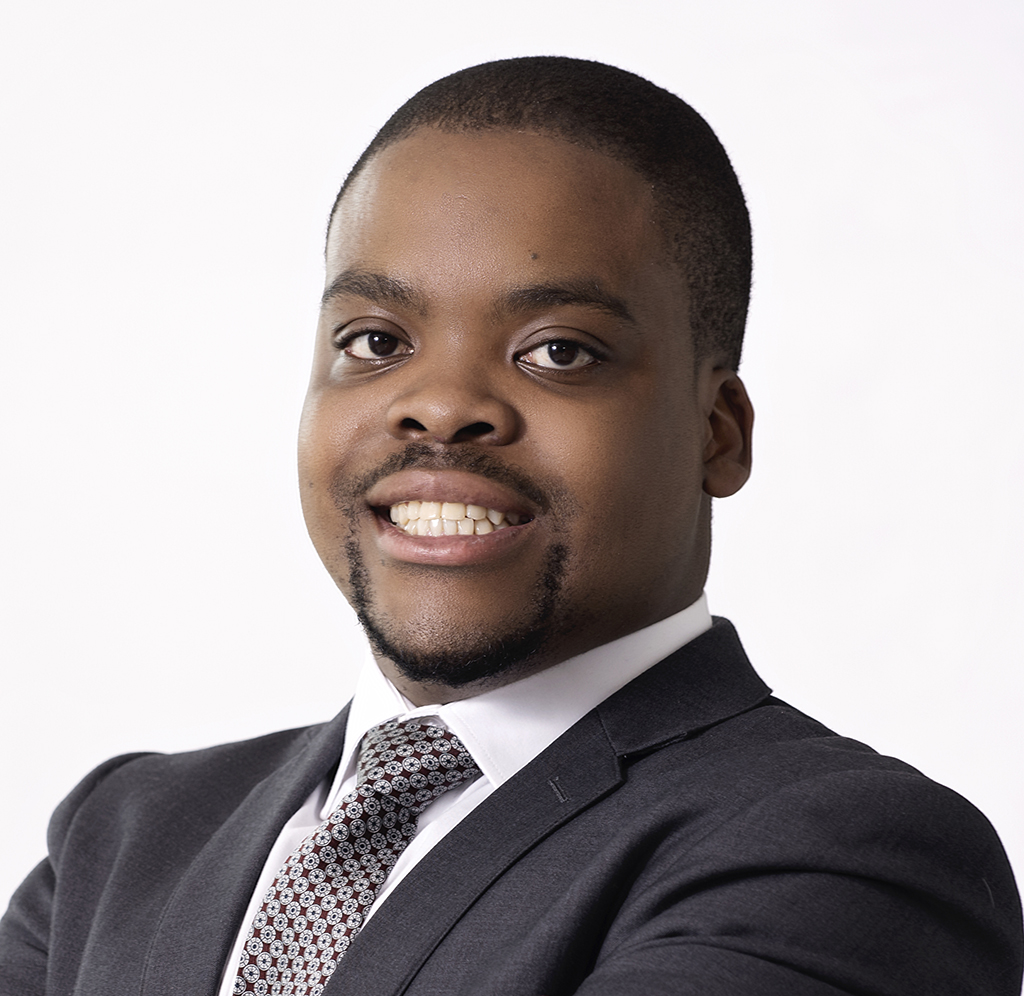 Gqama Lusu
Institutional sales & business development
I am part of the Institutional sales team in which we aim to collaborate trading activities across all asset classes for our clients. I open new relationships and opportunities for the trading desks within the bank. In an effort to further grow the business, I look for new development avenues to keep us present in the market, either by hosting industry-related events or sponsoring such.
Receive Focus insights straight to your inbox