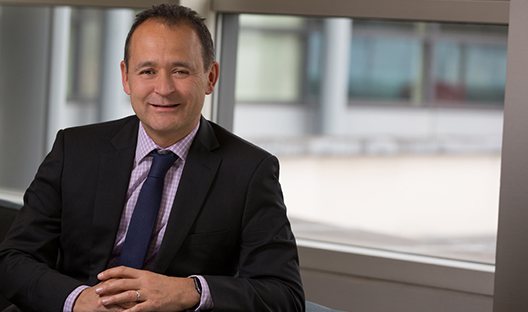 Philip Shaw
I head up the Economics team for Investec in London after joining in 1997. I am a regular commentator on the economy and financial markets in the press and on TV. I graduated with an Economics degree from Bath University and a master's in Econometrics from the University of Manchester. I started my career in the Government Economic Service at the Department of Energy before joining Barclays as an economist/econometrician.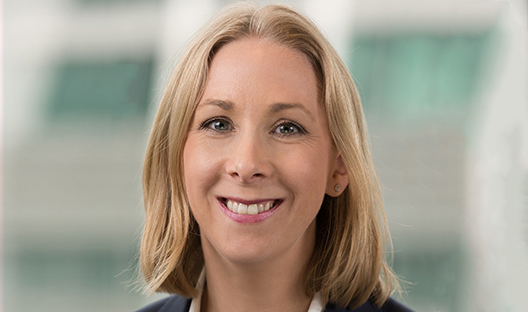 Victoria Clarke
Victoria is part of the London-based Economics team and lead US Economist for Investec. She provides economic advice and analysis for the Group overall, supporting clients and Investec's varied business areas.
After graduating in 2003, she joined the National Economic Council team, tasked with helping Downing Street on its economic response to the financial crisis. Victoria has a Bachelor's degree in Economics and a Master's in Economic Development and Policy Analysis from the University of Nottingham.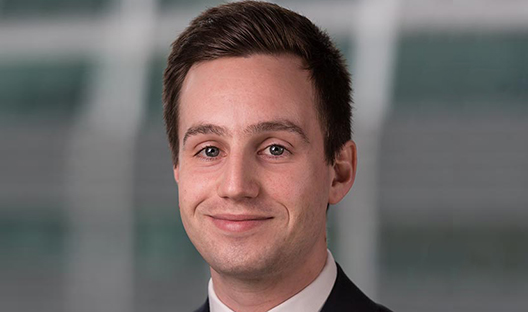 George Brown
George joined the Investec Economics team in 2017. His role involves putting together macroeconomic, FX and rate projections for various geographies for Investec the company and its clients.
Before joining Investec, George held roles at the Confederation of British Industry, Deutsche Börse and Oxford Economics. George graduated with a first-class degree in BSc (Econ) Economics at the University of Hull.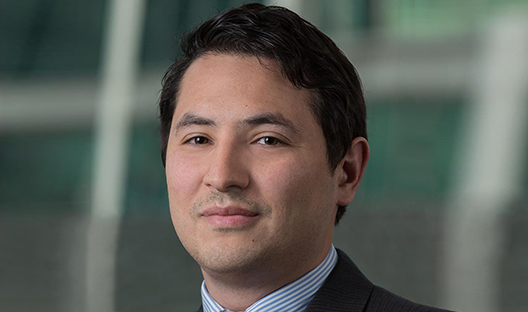 Ryan Djajasaputra
Ryan Djajasaputra provides macroeconomic, interest rate and foreign exchange analysis to the Investec Group and its corporate clients.
After graduating with a bachelor's degree in Economics, Ryan joined Kensington Group as part of its mortgage-backed securities team. 2007 saw him join Investec as part of the Kensington acquisition, before joining the Economics team in 2010.