If you experience buffering, please pause the video and allow a good amount of data to download, close unnecessary tabs and check your wi-fi connection.
What did you think of this webcast?
The Investec Literary Society flexed it's muscles to grab two writers in the prime of their writing lives for it's next webinar: Ken Follett and the great Zakes Mda.
Ken has set Never in the tumultuous present and asks just what it would take to start a world war. Zakes' Wayfarers' Hymns reads like a song, revealing a little known history of our cultural lives.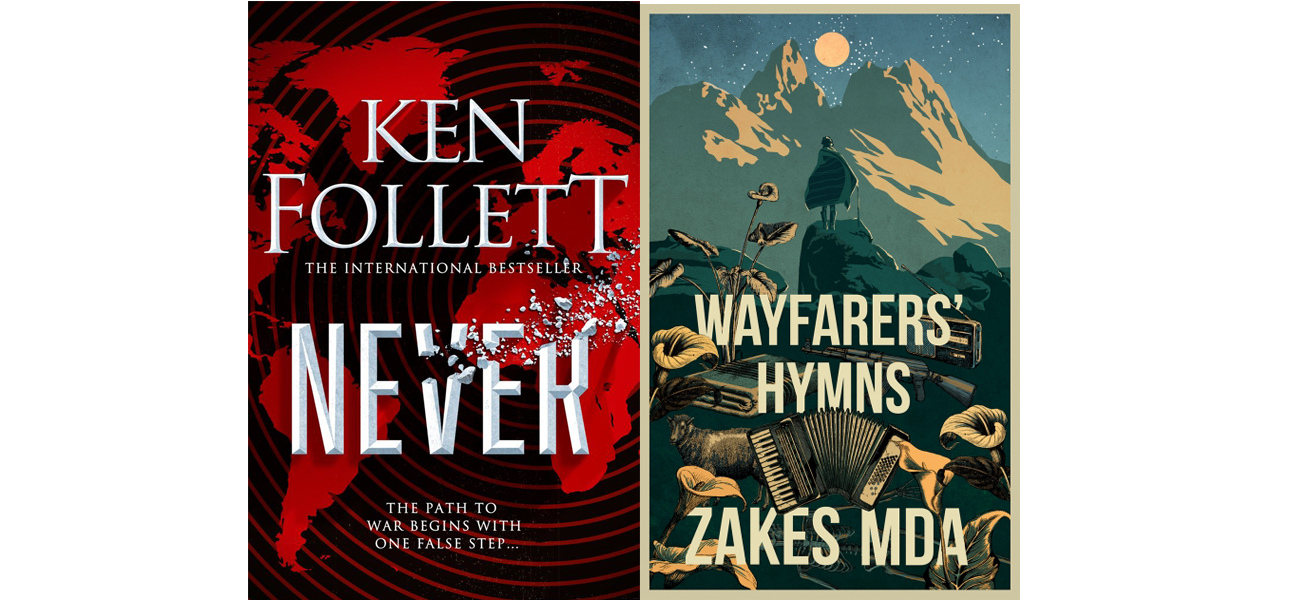 Watch more webcasts from the Investec Literary Society