Numerous sources have been reporting that current disruptions to global supply chains will extend well into 2022 and therefore it's critically important for importers to take the below into consideration when planning their pre-Chinese New Year orders.
The Chinese New Year starts on 1 February 2022 and factories close for up to two weeks before and after the annual holiday as workers return to their families and homelands to celebrate.
Demand on manufacturing, logistics services, trucking and carrier capacity will increase as we approach the Chinese New Year period. Manufacturers have already been reporting strong demand with many of their clients pulling orders forward to ensure they secure both stock and capacity in advance of the pre-Chinese New Year shipping rush.
We would encourage all importers to factor in capacity constraints, transit time delays and increased freight rates into their supply chain planning.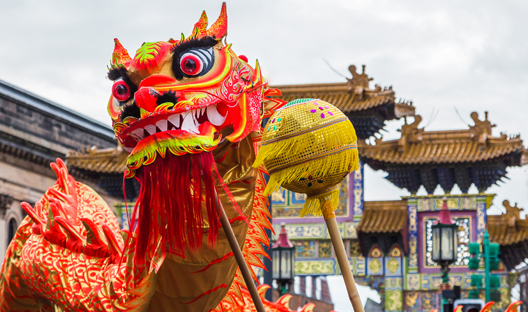 The scale of Chinese New Year
Over two billion people will be celebrating Chinese New Year - that's 20% of the global population. It is known as the world's largest annual migration, with people travelling to be with family for the holiday.
Shipping lines continue to battle with severe bottlenecks and port congestion globally impacting their capacity and schedules. Delays with vessel departures across all trades into South Africa has forced carriers to adjust routings and port rotations. Shipping lines do not expect the situation to stabilise over the coming months. 
Capacity constraints
Capacity constraints remain a challenge mainly as result of congestion. There are limited carrier options on the Middle East and South America trades with most of them fully booked up to six weeks in advance. Planned blank sailings and port omissions in November will reduce available capacity on the Far East to South Africa trade.

Despite the challenging environment, we have, in general, managed to consistently secure space through our extensive global network. With our expanded global network, we have gained access to additional capacity which strengthens our service offering to our clients.
We recommend making bookings as far as possible in advance of your required sailing dates for all trades. 
Equipment imbalance:
There has been an overall improvement in equipment availability across the Far East, but it's important to keep in mind that this may be temporary as container circulation from the USA remains an issue due to the current bottlenecks being experienced in the USA.
The equipment availability across the Middle East is currently not sufficient to meet demand, especially in India and Bangladesh. Shipping lines have been experiencing shortages across Europe as well.

Sailing schedules
There has been no real improvement in reliability across all trades. We continue to see shipping lines omit ports on their scheduled rotations. Key transshipment hubs such as Sines, Las Palmas, Singapore, Colombo, Singapore, Hong Kong and Tanjung Pelepas remain congested.
This has forced shipping lines to roll containers especially for shipments that have moved on feeder vessels into the hubs for mother vessel connections.
Shipments originating along the Yangtze River in China have been delayed due to a shortage of pilots. Strict Covid quarantine requirements have caused the pilot shortages.

It is important to note that schedules and port rotations on the Europe to South Africa trade have been adjusted because of the knock-on effect related to port congestion. South African ports have been struggling with congestion as well causing vessel berthings to be delayed by up to 10 days.
Durban port specifically is struggling operationally. The flawed booking process to retrieve containers from the port is causing multiple delays and bottlenecks.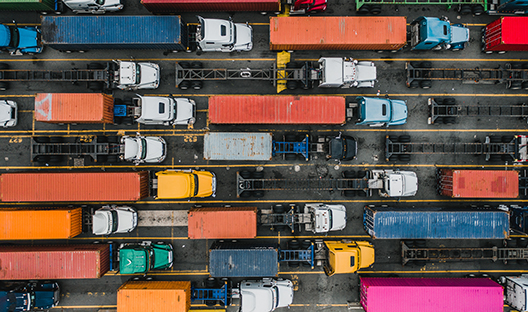 Durban port woes amplified as global supply chain crunch intensifies
In this Engineering News article, we unpack the global and local factors that are impacting trade at the Durban port and look at what needs to be done to untangle the log jam.
Denys Hobson, logistics and pricing analyst, Investec for Business
South African ports have been struggling with congestion as well causing vessel berthings to be delayed by up to 10 days.
Freight rates
Most shipping lines on the Far East trade have reduced their rates for the first half of November. The quantum of reductions has varied between $100-$500/teu, but rates remain at very high levels.
Bunker increases have been implemented which to some degree has off-set the positive freight reductions.
We continue to see surcharges being enforced on most trades and most recently additional surcharge increases on the USA trade of up to $500/teu as well as inland and peak season increases across the EU. Trucker and labour shortages are hindering progress in removing bottlenecks across the global supply chain.

Due to our long-standing strategic relationships throughout our global network, we continue to secure very competitive pricing relative to market.
The below graph demonstrates the freight rate dip per TEU ex-China to South Africa.
SCFI (Shanghai Container Freight Index)

Demand for airfreight has been exacerbated by the conversion of sea freight orders to air. Backlogs, longer lead times and capacity constraints are common across all trades now. Dangerous goods shipments such as lithium-ion batteries have been severely impacted with some carriers currently refusing to accept such shipments. 
Capacity
There has been an increase into South Africa with more passenger flights returning. However, cargo demand remains very strong, and airlines are faced with backlogs both at port of load and transshipment hubs.
It is currently common practice for carriers to split large shipments over a few flights. Consol services are generally fully booked one to two weeks in advance now.

Our airfreight network enables us to continue offering flexible solutions that meet our clients' import requirements.
Transit times
Due to the above-mentioned factors, lead times and schedules are volatile, especially on economy and indirect services. There are reported backlogs across Asian and European hubs which is impacting services both from a cargo collection point as well as loading of cargo onto flights.

We encourage importers to clearly define their required on-site dates prior to confirming a shipment. Flight and schedule details can often only be confirmed once shippers make bookings with an airline. 
Freight rates
Rate levels remain elevated and further increases will be passed on in November because of increased demand and the rising fuel price. Rates are being quoted on a spot basis per shipment.

With our expanded network we are well positioned to offer a variety of options to meet your airfreight requirements.
Year
20 Dec 2021 - 2 Jan 2022
3-16 Jan 2022
17-31 Jan 2022
1-7 Feb 2022
8-13 Feb 2022
14-20 Feb 2022
21 Feb - 13 Mar 2022
Dates
Weeks 51 & 52
Weeks 1 & 2
Weeks 3 & 4
Week 5
Week 6
Week 7
Weeks 8, 9 and 10
Notes
Bookings to be made for sailings during weeks 3 and 4 
Bookings to be made for cargo required to depart between weeks 5-7
Final bookings with logistics service providers  for sailings post CNY; Additional pressure on trucking services and CFS facilities; Demand for airfreight increases

Chinese New Year

Little or no communication with the Far East


Possible blank sailings to be implemented by shipping lines; Factories and logistics service providers are not fully operational yet
Factories are not fully operational yet
Chinese operations are back to full capacity
Get more insights from Investec Focus
Get Focus insights straight to your inbox
Comprehensive offerings to support your business growth  
Our working capital finance is designed to boost and free up cash for optimising or growing your business. We offer a number of tailored financing solutions to suit your business needs.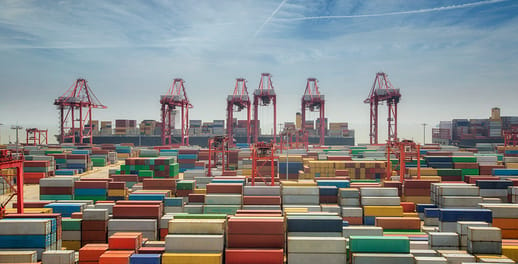 Trade Finance
We provide financing for the purchase of stock and services on terms that closely align with your working capital cycle.  For importers, our fully integrated solution provides a single point of contact for the end-to-end management of your imports, including order tracking, the hedging of foreign exchange risk, the physical supply of product, and the provision of a consolidated landed cost per item on delivery.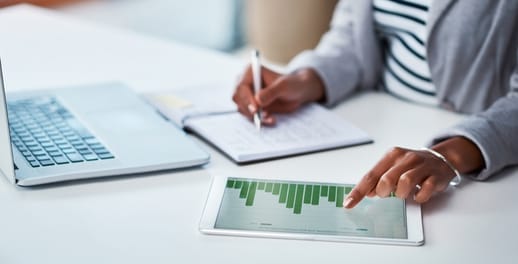 Debtor Finance
Funding the needs of your business by leveraging your balance sheet (debtors, stock, and other assets) to provide you niche asset-based lending or longer-term growth funding to assist you in growing your business and creating shareholder value.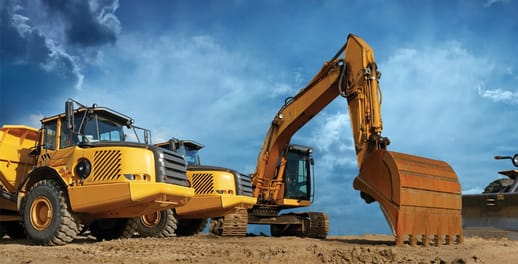 Asset Finance
Niche funding for the purchase of the productive assets and other capital requirements needed to grow your business.  We alleviate the requirement for the upfront capital investment in these assets.