With the port strikes behind us, softening freight rates and the rand gaining strength against the US dollar, we can all take a moment to acknowledge that things are starting to look more positive and stable compared to what we have endured throughout this year and last. There will always be challenges that need to be dealt with, but from an importing point of view, we can be more buoyant about what lies ahead when we start focusing our attention onto 2023.
The impact of the following key factors needs to be continually assessed and considered:
Disrupted sailing schedules
Stable airfreight market
Port congestion easing
Reduced trucking capacity over the festive season
Let's talk
Discover how we can simplify and improve your global trade transactions to optimise your cash flow and lower your supply chain risks.
Volumes have been decreasing across most global trades. This can partly be attributed to rising interest rates, recession fears and a softening in consumer demand. Importers are becoming more cost sensitive and actively trying to reduce their inventory holding.
The recent port strikes in South Africa have caused disruptions to the sailing schedules with many vessels and berthings being delayed. This has forced the shipping lines to adjust their services to some degree to balance capacity availability while restoring schedule reliability across various trade routes.
We have seen an improvement in port operations post the strikes, but vessel berthings and discharging have been delayed due to the number of vessels that were impacted by the strike action which has also caused deliveries of shipments to be delayed.
Capacity
There has been an increase in blank sailings globally on most trades because of a slow down in volume demand. Shipping lines are under pressure to increase their utilization per sailing and one way to achieve this in an environment of subdued demand is to implement blank sailings. In addition, the consequence of the recent port strike in South Africa has delayed the return voyages for vessels and subsequently sailing schedules for the coming weeks have been moved out and, in some instances, sailings have been blanked. This may result in pending orders to be shipped later than anticipated and volume demand for certain weeks being oversubscribed.  Transshipment delays are likely because of the blank sailings being implemented. We anticipate the capacity imbalance to be restored post November.
Despite the challenging environment, we will endeavor to provide solutions to keep your cargo moving. With our expanded global network, we have access to additional capacity and alternative routings which strengthens our service offering to our clients

Equipment imbalance
With the improvement in global port congestion, equipment availability is in general stable with very few instances where equipment has not been available.
Sailing schedules
As anticipated, sailing schedules have been disrupted into South Africa because of the delays caused by the port strike. Shipping lines have implemented blank sailings across all trades and numerous vessel departures and arrivals have been delayed. Some shipping lines have also decided to bypass ports or adjust their routings to mitigate further delays to their voyages.
Freight rates
Freight rates have somewhat stabilized across the trades with further reductions expected on the Far East trade from mid-November.
SCFI (Shanghai Container Freight Index)
The below graph demonstrates the freight rate movement per TEU ex-China to South Africa.
Due to our long-standing strategic relationships throughout our global network, we continue to secure very competitive pricing relative to market.
Festive Season Closures
We are aware that many businesses close over the festive period and transporters operate with reduced fleet capacity. It's important to take this into consideration when planning your shipments and mitigate the risk of additional storage costs. Transporters are under pressure to prioritize deliveries at the start of the year and demand tends to spike. We will work closely with our clients to mitigate additional charges where possible, but please note that shipping lines are known not to offer leniency when it comes to extending container turn-in deadlines and clients will be liable for the detention and demurrage fees. Please discuss your storage and delivery requirements over this period with your import controller.
The airfreight market has remained relatively stable for the past few weeks. There are numerous strikes pending in the European region which could disrupt the market with collection delays and backlogs building up in cargo handling facilities.
Capacity
With the start of the tourist season comes additional belly capacity, but cargo booked on passenger flights are also at risk of being bumped. We have constantly managed to secure capacity and have increased our global partner network further. Our airfreight network enables us to continue offering flexible solutions that meet our clients' import requirements.
Transit times
Transit times have remained relatively consistent and predictable across all service offerings and trades. We encourage you to provide your required arrival dates in advance for us to offer you optimal routings and rates to meet your requirements. 
Freight rates
Freight rates remain above the pre-Covid rate levels. We have started to see a softening in the market which is encouraging for our clients. With our expanded network we are well-positioned to offer a variety of options to meet our clients' airfreight requirements.
Chinese New Year planning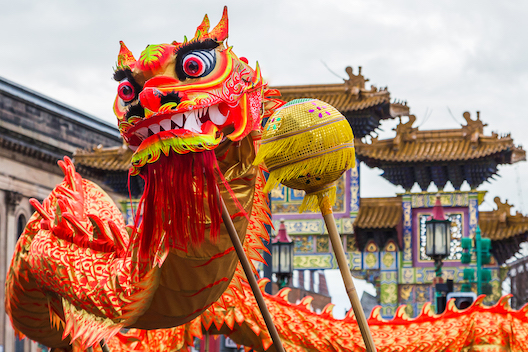 The Chinese New Year will be celebrated on 22 January 2023 and factories close for up to 2 weeks before and after Chinese New Year as workers return to their families and homelands to celebrate the annual holiday.
Demand on manufacturing, logistics services, trucking and carrier capacity will increase as we approach the Chinese New Year period. It is essential to plan around these dates to ensure your orders move timeously. Shipping lines are likely to implement blank sailings around the Chinese New Year period and feeder capacity will also be reduced leading up to the Chinese New Year.
Below is a guideline of the proposed timelines to assist you with your planning:
Get Focus insights straight to your inbox
Comprehensive offerings to support your business growth  
Our working capital finance is designed to boost and free up cash for optimising or growing your business. We offer a number of tailored financing solutions to suit your business needs.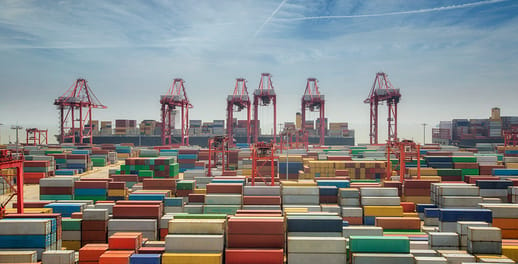 Trade Finance
We provide financing for the purchase of stock and services on terms that closely align with your working capital cycle.  For importers, our fully integrated solution provides a single point of contact for the end-to-end management of your imports, including order tracking, the hedging of foreign exchange risk, the physical supply of product, and the provision of a consolidated landed cost per item on delivery.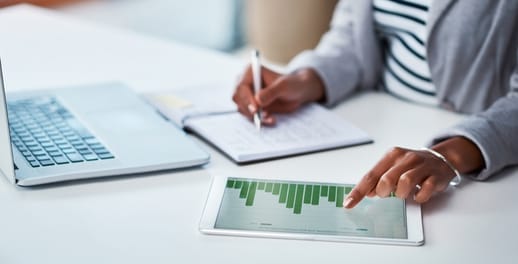 Debtor Finance
Funding the needs of your business by leveraging your balance sheet (debtors, stock, and other assets) to provide you niche asset-based lending or longer-term growth funding to assist you in growing your business and creating shareholder value.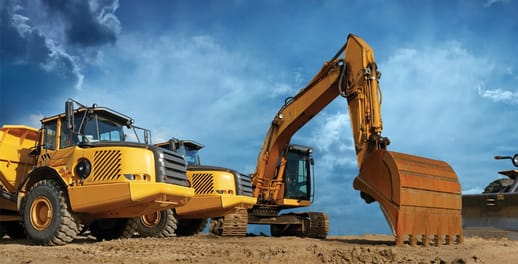 Asset Finance
Niche funding for the purchase of the productive assets and other capital requirements needed to grow your business.  We alleviate the requirement for the upfront capital investment in these assets.
Get more insights from the Investec Logistics Update