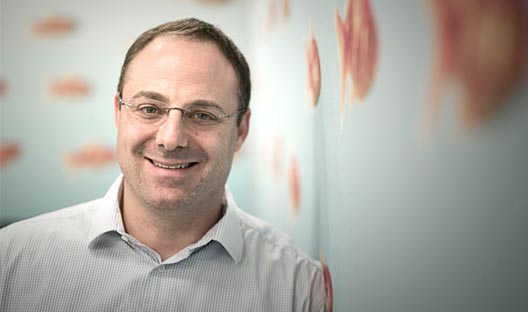 As head of People and Organisation Development, I am responsible for the people value chain of the company worldwide. Specifically, my area works to facilitate the way Investec's culture supports and drives its people and their businesses towards extraordinary performance.
I have taught at various institutions for 25 years and speak at conferences and events on organisational success, leadership, culture, diversity and inclusion, innovation, and learning in the twenty-first century. 
I have been with Investec since 2008.