Watch the video to get the answers to the following questions:
2018 started so well – tell us why?
A few months later, everything went wrong and South Africans became depressed. Why?
What about taking money offshore?
The oil price has softened recently. What's driving it?
What can we expect from 2019?
Internationally?
And in SA?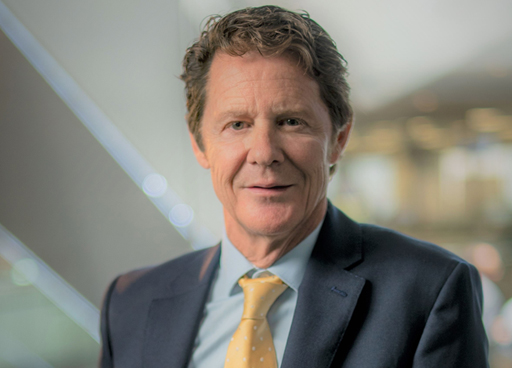 Jeremy Gardiner, Investec Asset Management
There are a variety of factors that are going to come together, offshore and locally, at the same time that should make 2019 a lot more pleasant than 2018.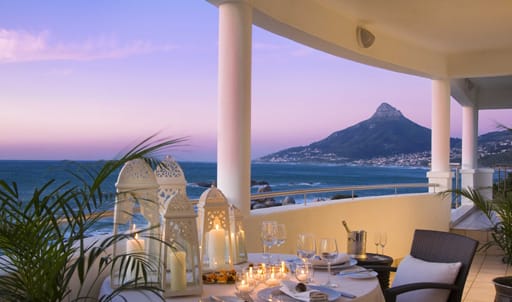 Five star Twelve Apostles Hotel and Spa, Cape Town
Two nights from R4 655 per person sharing
For more Quick Update insights, click on the image below: