From simple cross-border trade related payments to sophisticated hedging solutions, no matter the size and scale of your clients' interests, we can help you deal with all their foreign exchange requirements.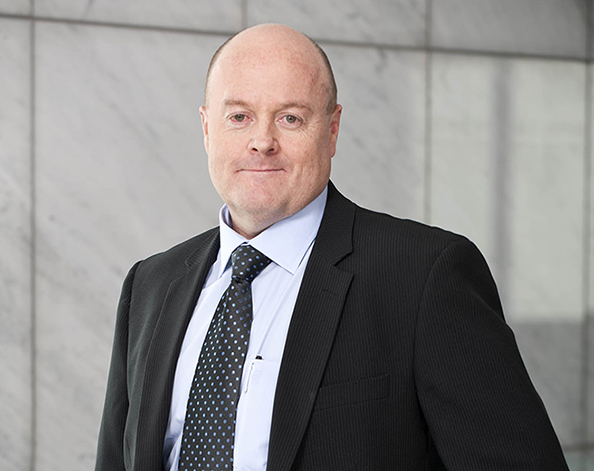 Peter Rattey, Treasury Sales
Taking advantage of global opportunities is made easy when you know what variables to consider.
Let us assist you
Our experts are waiting for your queries.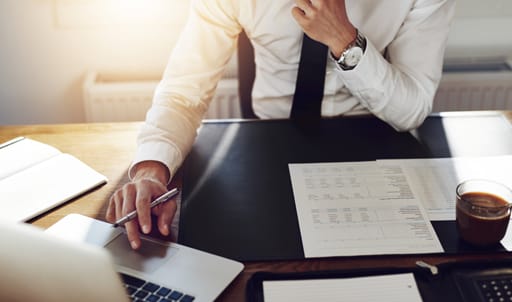 We can help you with
payments
receipts
CFCs
excon assistance
dedicated support

Hedging services
We offer bespoke solutions to help you manage global transaction risk. Our fields of expertise include:
e-clipse
Execute foreign exchange transactions and monitor market rates in real time with our customisable web-based trading system that will make managing and monitoring your treasury functions easy.
Key features
Live exchange rates in multiple currencies 
Book spot, forward and swap transactions in real time
Detailed trade history which can be downloaded to suit your requirements
A user friendly, comprehensive record of your trading history.
You may also be interested in:
Treasury, sales and structuring

Offering a holistic approach to all your business treasury management objectives.