Adumo
Corporate Leverage Finance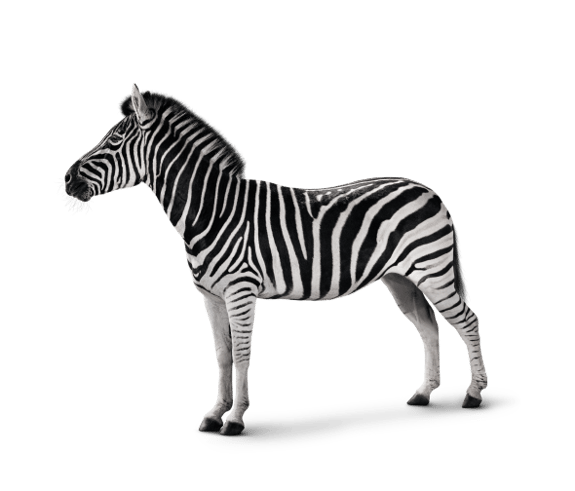 Investec provides lending facilities to Adumo, South Africa's largest independent payments processor.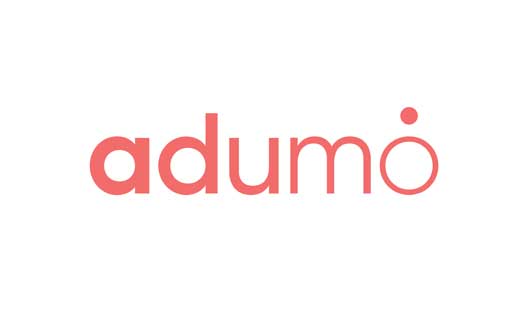 Our role

Investec Corporate Leverage Finance provided customised lending facilities to the Adumo group to support their operations, growth and expansion. This consisted of a preference share facility to fund its purchase of an additional stake in GAAP Point of Sale, as well as bespoke lending facilities to Adumo and its subsidiaries - iKhokha, Adumo Payments and Innervation PAN African Payments.
About Adumo
Adumo is South Africa's largest independent payments processor and services clients across 13 countries in Africa. The company processes over R100 billion in annual transaction value and has over 60,000 active clients.
iKhokha is a fintech company that develops digital tools to help entrepreneurs start, run, and grow their business through the sale of card machines with smart technology.
Adumo Payments is South Africa's largest independent card payment acceptance company and was established in 2007 to make card payment acceptance easy and accessible to all independent retailers and service providers.
Innervation PAN African Payments is a leading PCI-compliant payments and switching business with over two decades' domain experience in providing streamlined, integrated payment solutions and customer engagement services to all tiers of retailers, integrating to all retail channels to support an omnichannel strategy.
GAAP Point-of-Sale is an international point of sale provider with representation throughout Africa, specializing in providing point of sale hardware and software to the hospitality industry. Its product offering includes Mobile POS, kitchen display screens, digital menu boards, SMS reporting services and web reporting services. 
"The Investec team stand out as being experienced and dynamic banking specialists. As an entrepreneurially led fintech business, Adumo appreciates working with Investec who like to move as fast as we do. On all the transactions, Investec have been extremely solution-focused and specifically have helped to simplify and consolidate a previously complicated preference share structure for us," Grant Manicom, Adumo CFO.
Insights from Investec Focus