Investec was one of the first corporates to sign up to the Youth Employment Service initiative, placing 3,100 young people into work since 2018.  Youth Employment Service (YES) is a business-led initiative supported by government and labour to impact youth unemployment in SA.
Watch the video for more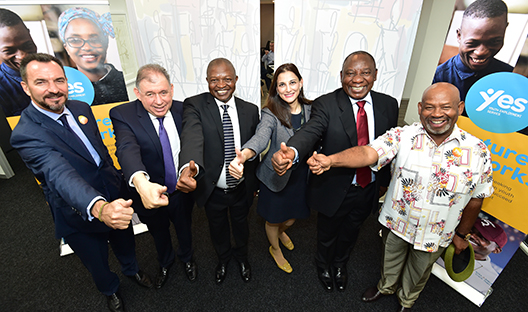 Launched in 2018 by President Cyril Ramaphosa, YES – together with over 2,200 partner companies – has created 100,000 work experiences for previously unemployed youth who would otherwise have had limited opportunities for employment.

These partnerships have injected about R6 billion into the economy through salaries that have been transferred into youth workers' wallets.
Impact in numbers
100,000
Total number of work experiences created since 2018
3,100
Number of work experiences Investec sponsored
R6 billion
Amount injected back into the SA economy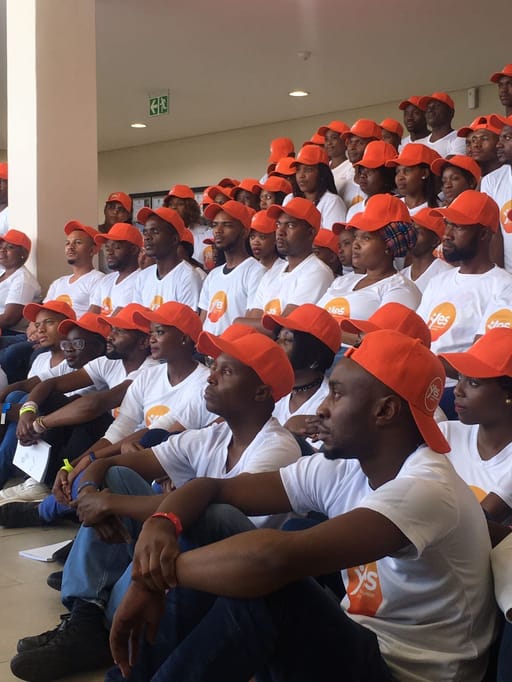 The YES 12-month quality work experience addresses the common conundrum faced by matriculants or degreed young people who cannot secure their first job because they lack the necessary work experience.
The Investec-YES work experience provides unemployed youth with a toolkit to be a beacon of hope for their families, households and communities. The CV & reference letter they get at the end of their 12 months gives them a 3 x greater chance of an interview call-back.
x 3
Chances of getting a call back for permanent job after YES internship
YES Investec Showmax documentary: The Great Reset
Over 50% of young people in South Africa are unemployed. The Great Reset Showmax documentary tells the stories of young people who've been given a chance via YES and are now gainfully employed.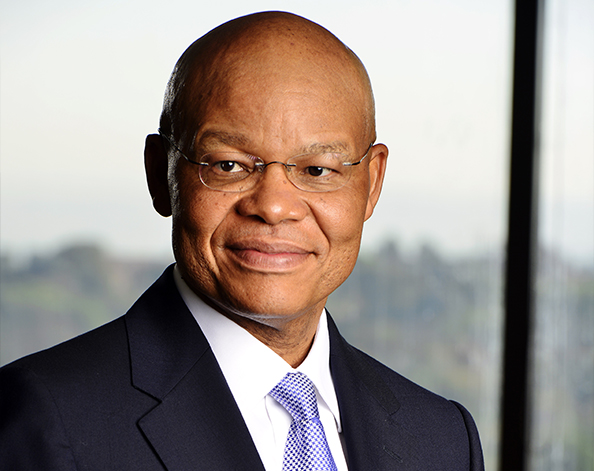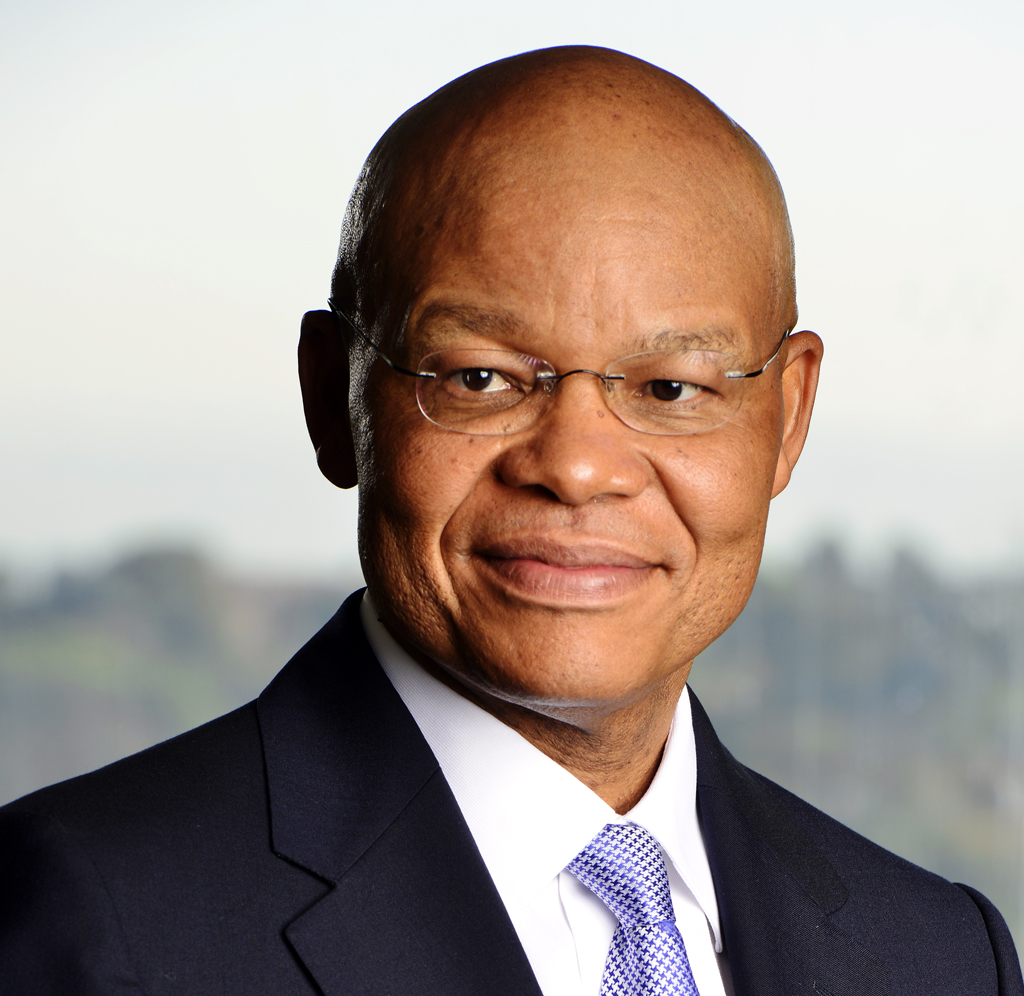 Fani Titi, Investec Group Chief Executive
I'm proud of what we have achieved so far through YES and our eight partners. But the youth unemployment crisis can only be solved through collaboration. I'm calling on other corporates and businesses to join us in broadening this initiative and giving deserving young people that all-important first chance.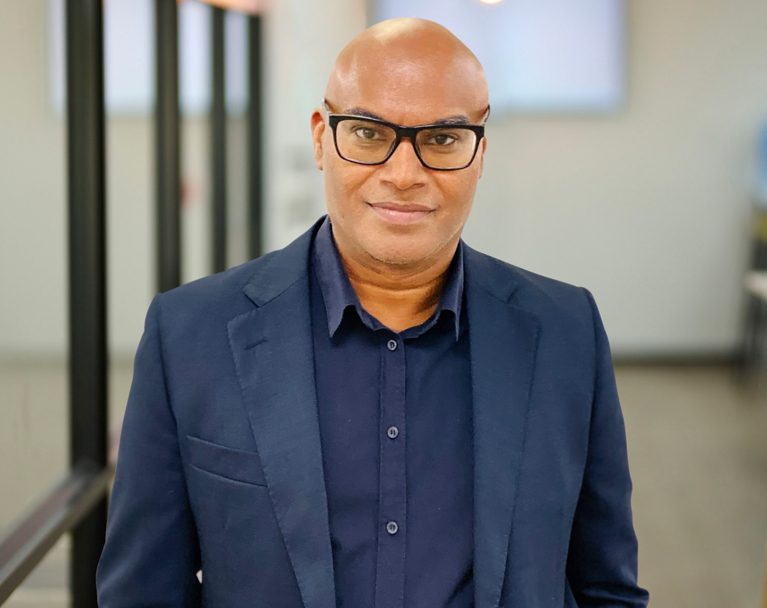 Ravi Naidoo, YES Chief Executive
While the solution to the youth employment crisis is improved quality schooling and economic growth, YES is a critical component of the long-term solution for South Africa.
Want to make a difference?