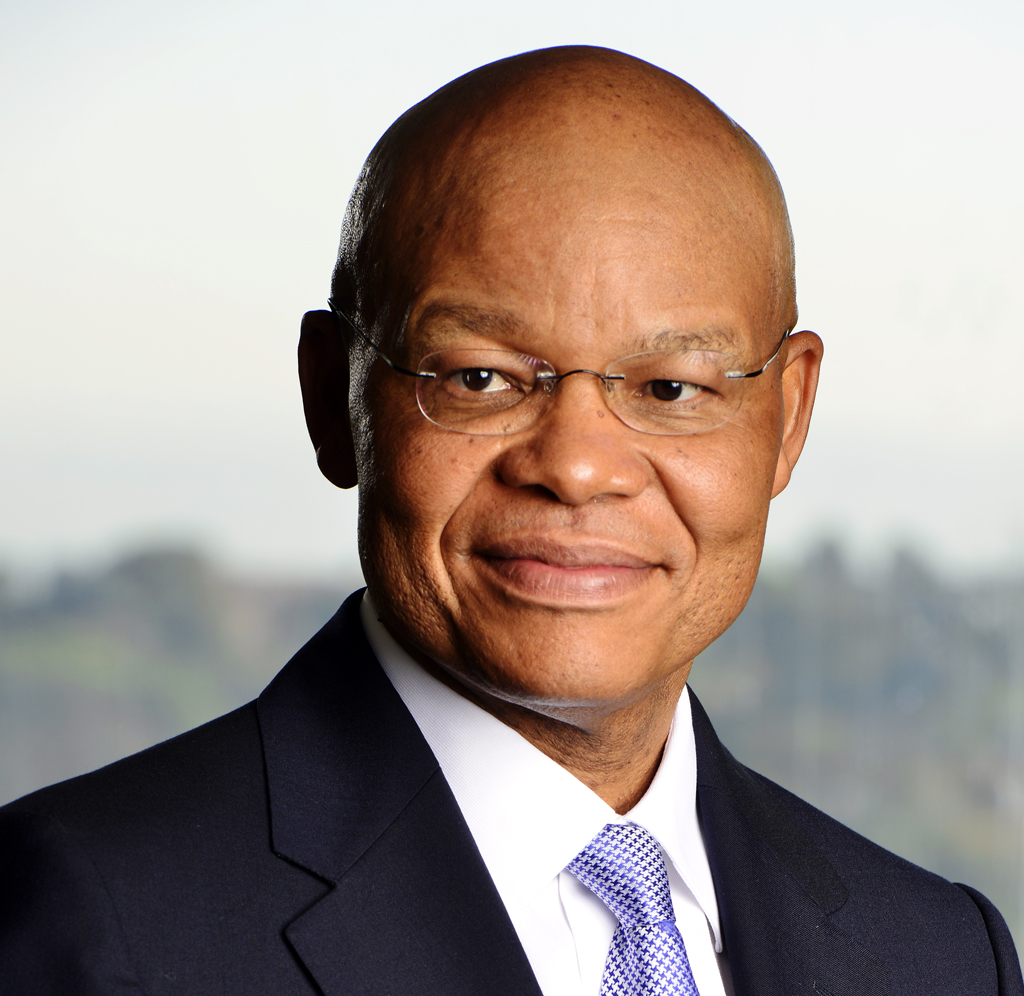 Fani Titi
Investec Group Chief Executive
Fani has been the Investec Group Chief Executive since March 2020 and is responsible for leadership and management. Together with senior management, his objectives are to continue to grow and build Investec's core businesses and deliver the right outcomes for Investec clients and stakeholders.
From October 2018, Fani acted as Joint CEO of the Investec Group alongside Hendrik du Toit, up until the successful completion of the demerger of its asset management business (Investec Asset Management), which became separately listed as Ninety One on 16 March 2020. Fani is now the Chief Executive of the Investec Group (comprising the bank and wealth businesses globally).
Background/experience
Fani has served on a number of boards in various capacities over the years. He has been a member of the boards of Investec Limited and Investec plc since January 2004 and has been non-executive chairman of Investec Limited and Investec plc from November 2011. Fani was a member of the Investec Bank Limited board from July 2002, and has chaired its board from June 2007. He has been a member of the Investec Bank plc board from August 2011, and its chairman from August 2014. He has served on the board of Investec Asset Management from November 2013. 
In addition, Fani was a founding member of the private investment group Kagiso Trust Investments Limited (now Kagiso Tiso Holdings), and later cofounded and led the public offering of Kagiso Media Limited on the JSE Limited as its CEO. Fani was the founding executive chairman of the private investment firm the Tiso Group, which subsequently merged with Kagiso Trust Investments to form Kagiso Tiso Holdings.
Fani stepped down from the Tiso Group in 2008 to concentrate his time on his duties at the Investec Group, while looking after his private investment portfolio.
Fani grew up in South Africa with his 13 siblings. Thanks to his academic potential, he was awarded a scholarship to attend school and later received a scholarship from Berkeley University in California, where he studied mathematics. Fani is open about the fact that this was a difficult period in his life, due to the stark cultural differences that he experienced while in the United States. 
WATCH VIDEO: Fani Titi on possibility
After completing his degree, he returned to South Africa and worked as a teacher for a few years before deciding to go into business. As a result of working in the private equity arena, he became an Investec client. After a continued successful working partnership that spanned many years, he became Investec's chairman and the rest, as they say, is history.
What Fani has achieved during his career is inspirational and he wholeheartedly embodies the positive nature and entrepreneurial spirit of Investec.
Sustainability
Living in society, not off it
Fani is passionate about education and gender equality. Many of the projects he is involved with through his role at Investec are focused on improving Maths and Science education outcomes for learners from disadvantaged backgrounds. Fani has set goals for the achievement of improving the number of senior roles occupied by females at Investec.