Platform Investment Service
Manage your client's portfolio with ease
Access your client's portfolio, manage assets, and improve your efficiency.
Find out more
Mark Stevens
Head of Intermediary Services
To discover more about our Platform Investment Service and how we might be able to help you, please call our team or complete our contact form.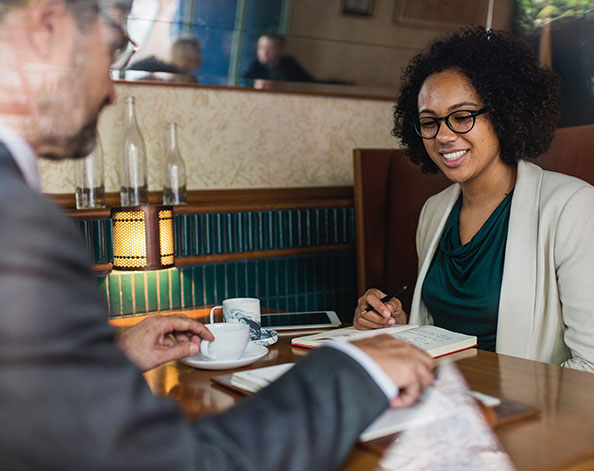 "I really like Investec and from my position today they're my go-to provider"
Adviser, South East