Premier Interest Cheque Account
Savings accounts
The Premier Interest Cheque Account is now closed to new applications.

Features of the Premier Interest Cheque Account
You have convenient, flexible access to your funds through online and telephone banking
The account comes with a cheque book, and standing orders and direct debits can be set up
Interest is paid monthly.
Contact us
From inside the UK

From outside the UK
You might also be interested in:
Voyage account
The Voyage Account is an instant access account which offers a world of additional features.
Fixed term deposits
Competitive rates of interest on one, two and three year terms in sterling, euros or US dollars.
£1m+ mortgages
Mortgages for sums of more than £1m, for residential homes and investment property purchases.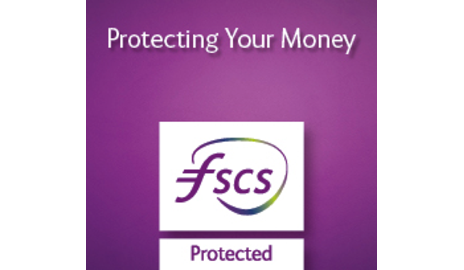 Your protection
Financial Services Compensation Scheme
Your eligible deposits are protected under the UK's Financial Services Compensation Scheme (FSCS).