About me
I typically help my clients and their families make informed decisions on their financial goals with the objective to maintain their desired lifestyle. This encompasses all areas of financial planning with a particular emphasis towards retirement and inheritance tax planning. My focus is to provide clients with peace of mind over their financial affairs, whilst ensuring their investments are structured in the most tax-efficient manner.
Background/Experience
I have around a decade of experience within the financial services industry and joined Investec in 2014. Prior to this, my experience was predominantly based within the pensions and retirement benefits sector. I hold the Advanced Diploma in Regulated Financial Planning and have achieved Chartered Financial Planner status with the Chartered Insurance Institute. I am currently working towards achieving Fellowship under the same professional body.
My interests
Away from work, I enjoy playing various sports including cricket, football, badminton and have recently been trying my hand at golf. I also enjoy cartoon animation as a side hobby.
My areas of expertise
Contact me via the form to learn more about....
Helping private clients with your life goals and investment choices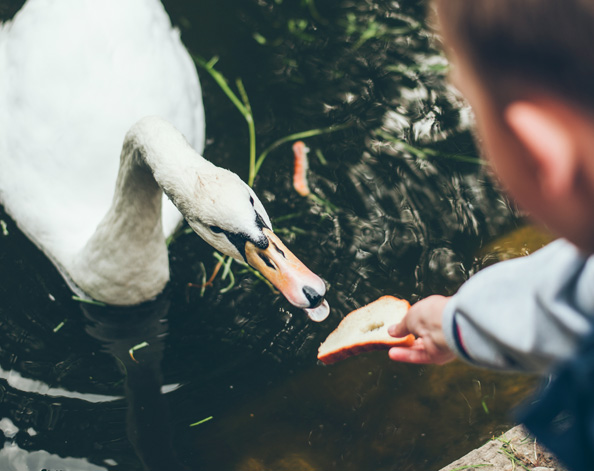 Akhil Kapur
Investec have always encouraged loyalty towards both staff and clients. This is reflected in the manner in which we work together with clients and their families when helping achieve their goals.