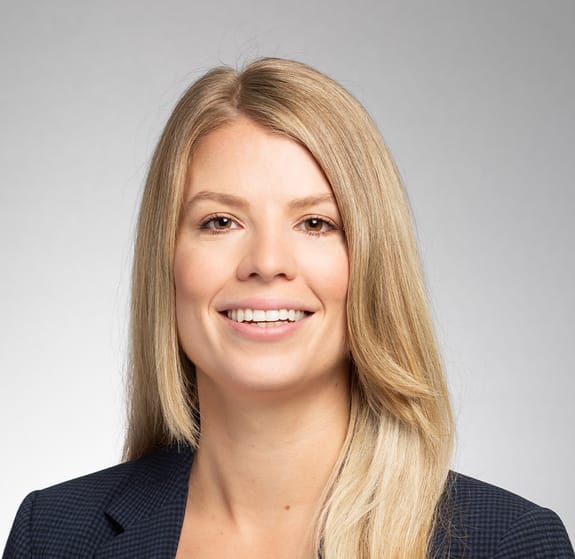 Catriona Livingstone
Investment Director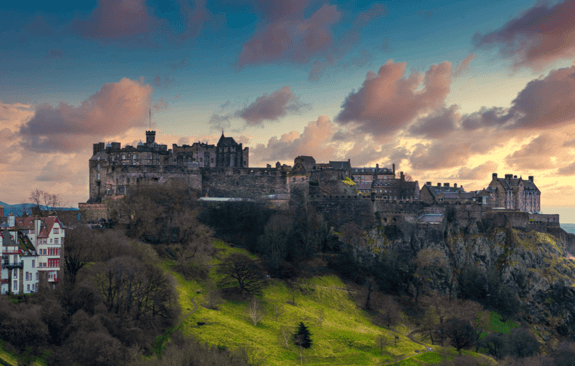 About me
I manage discretionary investment portfolios for a wide range of clients including individuals, pensions, trusts and charities. Capitalising on Investec's extensive and well-resourced research team, I put together bespoke portfolios which are tailored according to each client's individual requirements, taking into account factors such as attitude to risk, timeframe, goals and objectives, and any specific preferences or requirements. In addition to actively managing the portfolios, I also conduct regular review meetings with my clients in order to ensure the investments remain on track and suitable. Where appropriate, I work closely with financial planning colleagues and external advisers in professions such as tax and legal in order to provide a more holistic service.
Background/Experience
With over a decade of investment management experience, I have had the privilege of being able to build long term relationships with my clients, and see their goals and aspirations come to fruition. I have managed portfolios with a huge variety of objectives including; generating income in retirement; maximising growth for future generations; preserving capital in personal injury trusts; and creating ethical portfolios for charities. I started my career in wealth management in 2010 working as a trainee investment manager for legal firm Turcan Connell. I was promoted to Investment Manager in 2012 and Senior Investment Manager in 2017. Prior to joining Investec in 2019, I was working for Seven Investment Management following its acquisition of Turcan Connell Asset Management (Tcam) in 2018. I have a first class degree in Business Studies and Accounting from the University of Edinburgh, I hold the Investment Management Certificate and I am a CFA charterholder.
My interests
I enjoy dinner with family and friends, walking in the Scottish countryside and, when time permits, painting (mostly in watercolour).
My areas of expertise
Contact me via the form to learn more about....
Helping private clients with your life goals and investment choices
I'm also an expert in...
Running (slowly!) up and down the Union Canal.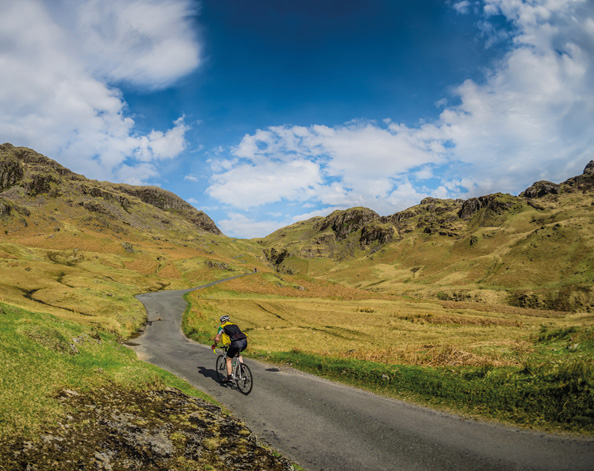 Catriona Livingstone
Combining key strengths of having an extensive and robust research capability with a truly bespoke and personal service, Investec really does stand out from its peers with an offering which is hard to beat.