About me
I focus on investing on behalf of private clients usually on a discretionary basis. Typically, my investment style has a slight bias towards quality oriented securities that are bought for the long term. I tend to focus on investments that, "make good business sense". Businesses that have both a consistently high and increasing return on capital are of particular interest to me. My love of history has led me to enjoy extracting valuable information from quantitative data going back ten years on many leading companies. Why bother? Well fundamentally, I believe such an exercise (in additional to conventional research) can help in the processes of making long term investment decisions in a market place crowded by those with an insatiable appetite for short term investment returns.
Background/Experience
After graduating from University in Toronto Canada in 1992, I returned to the UK to work for James Capel Investment Management in London. After becoming qualified I left London five years later to join Williams de Broё in Birmingham, where I became and Investment Director and chaired the Investment Committee. Now with over 25 years of industry experience combined with the considerable support of Investec I genuinely enjoy serving clients in meeting their needs while building long term relationships based on trust.
My interests
As a father of six, life is always busy outside work. I love the outdoors, wild swimming and any excuse to sleep under the stars. It's given my wife and I enormous joy to see our children grow (not always in the way we would want or expect) but there has been joy in the journey and we're so grateful for that.
My areas of expertise
Contact me via the form to learn more about....
Helping private clients with your life goals and investment choices
Helping IFAs with investment management for their clients
I'm also an expert in...
I'm an expert in bad acting.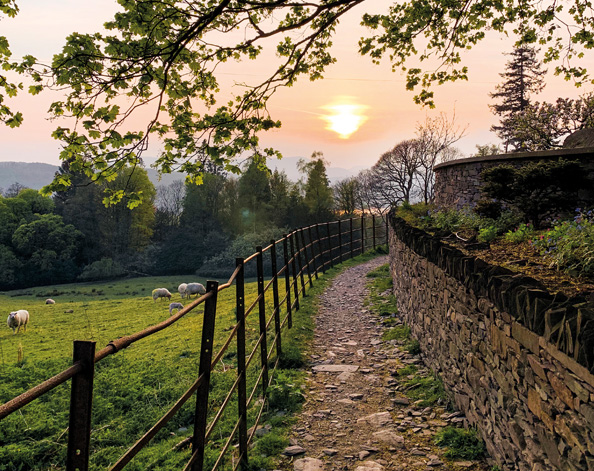 Charles Lawson
Integrity matters most and I am excited to work for an organisation that does care about what happens when nobody is looking. Our standards and values set us apart and I'm proud to be a part of Investec.