About me
Our team works together to deliver holistic financial planning advice to our clients with an emphasis on retirement, investment and estate planning. As a planner, my role is all about our clients: taking the time to understand your lifestyle, your family and what makes you excited to get up and take part in life each day. By starting with a clean slate, I can understand what is important to you and how you want to live 'One Day', what are your hopes and dreams for the future. We can build your financial plan so that your 'One Day' becomes 'Today', helping you to make those hopes and dreams into a reality.
Background/Experience
I have worked in financial services since 2009. I enjoy being able to help others achieve financial wellbeing; identifying how they wish to use their money in order to enjoy their desired lifestyle - and then implementing a plan to achieve this. I am a Fellow member of the Personal Finance Society (PFS) and hold the Chartered Financial Planning qualification.
My interests
Outside of work I enjoy spending time with my family, swimming, exploring the countryside, and learning new cooking techniques.
My areas of expertise
Contact me via the form to learn more about...
Helping private clients with your life goals and investment choices
I'm also an expert in...
Hunting down bargains in antique stores in and around the beautiful Vale of Evesham.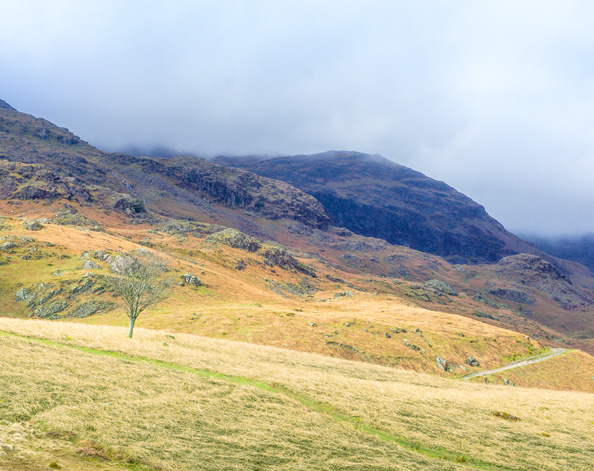 Tanith Cheetham
Investec Financial Planners are able to work closely with the Investment Management team using our combined skills to produce a high quality, bespoke plan for our clients.
Investec Wealth & Investment (UK) is a trading name of Investec Wealth & Investment Limited which is a subsidiary of Rathbones Group Plc. Investec Wealth & Investment Limited is authorised and regulated by the Financial Conduct Authority and is registered in England. Registered No. 2122340. Registered Office: 30 Gresham Street. London. EC2V 7QN.