About me
I provide advice and investment management for high net worth families, small businesses and trusts, with specific focus on entrepreneurs and senior corporate executives. I have significant expertise and experience in working with business owners or other equity holders, on the personal wealth implications of selling a business. Focusing on each client's unique situation I assist with portfolio construction, asset allocation and investment management, as well as considering relevant holding structures and tax efficient solutions working towards pre-agreed long term goals.
Background/Experience
My career in wealth management started in the late 1990's in the private banking arm of a US investment bank, and later with a Swiss private bank, as an executive director, when the business was divested. This has provided me with a broad experience of international investment markets (in addition to the UK) and the typical challenges which face high net worth families. I hold an M.B.A. from Imperial College Business School, I am a Chartered Wealth Manager awarded by the Chartered Institute for Securities & Investments (CISI) to recognise senior members in the retail sector at the pinnacle of their profession, and I also hold the Private Client Investment Advice & Management qualification, awarded by the CISI.
My interests
I have a passion for financial education as a driver for social mobility, and have run an investment programme for students from schools in London and Liverpool at Investec for many years. I also represent Investec on the Children's Financial Education Council of TISA (a cross-industry body with over 200 member firms from all areas of UK financial services). I enjoy skiing, collecting and tasting wine as well as watching rugby, cricket and football. I also read extensively, typically a mixture of fiction and non-fiction and am especially interested in economic history.
My areas of expertise
Contact me via the form to learn more about....
Helping private clients with your life goals and investment choices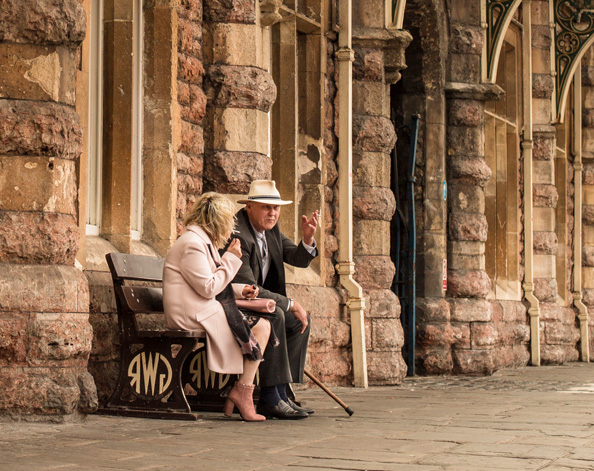 Dan Hall
At Investec we develop strong long-term personal relationships with our clients, so we can help them wherever and whenever required.
Investec Wealth & Investment (UK) is a trading name of Investec Wealth & Investment Limited which is a subsidiary of Rathbones Group Plc. Investec Wealth & Investment Limited is authorised and regulated by the Financial Conduct Authority and is registered in England. Registered No. 2122340. Registered Office: 30 Gresham Street. London. EC2V 7QN.