About me
I am a Chartered and Certified Financial Planner with extensive experience in providing comprehensive financial planning advice to individuals and families, in the areas of wealth structuring, tax efficient investing, retirement planning, intergenerational and estate planning. With a deep understanding of the financial services industry, I am dedicated to helping clients achieve their financial goals by creating bespoke strategies that address their unique needs and circumstances.
With over 20 years' experience within the industry, I have a thorough understanding of the complex regulations and laws that govern these areas, allowing me to provide clients with the highest level of advice and guidance.
Background/Experience
I have a degree in Business (Financial Planning) from RMIT University, and have achieved Certified Financial Planner and Chartered Fellow (Financial Planning) qualifications with the CISI.
My interests
I enjoy playing social and competitive tennis, and am currently Captain of the Men's Team at our tennis club.
My areas of expertise
Contact me via the form to learn more about...
Helping private clients with their life goals and investment choices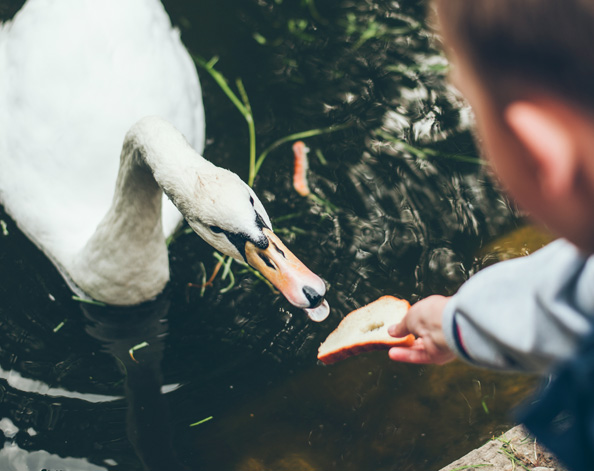 David Nguyen
At Investec, we take a tailored approach to financial planning. We take into account each client's unique financial situation, goals, risk tolerance, and time horizon when creating a personalised plan.
Investec Wealth & Investment (UK) is a trading name of Investec Wealth & Investment Limited which is a subsidiary of Rathbones Group Plc. Investec Wealth & Investment Limited is authorised and regulated by the Financial Conduct Authority and is registered in England. Registered No. 2122340. Registered Office: 30 Gresham Street. London. EC2V 7QN.