About me
As a paraplanner, I provide technical support to the financial planners to ensure things run smoothly behind the scenes, and our clients receive the best possible service. I work closely with the financial planners to prepare and implement the financial advice. My role includes research and analysis, report writing, liaising with third party product providers and being another point of contact for clients when the financial planner is out of the office.
Background/Experience
I joined Investec in 2015, having graduated from Newcastle University with a BSc Biology just one week prior. My first role at Investec was in the compliance department, before I transferred to financial planning to become a paraplanner in 2019. Spending time in compliance before becoming client-facing, has given me a unique perspective on how best to combine regulatory compliance and best practices, with an excellent client-facing service. I hold my Level 4 Diploma in Regulated Financial Planning, and I am currently working towards my Level 6 Advanced Diploma to further develop my technical knowledge and expertise.
My interests
I enjoy yoga and playing netball. I am also very keen on travelling and always planning my next solo trip. At the weekends, I can usually be found dining out in one of Liverpool's many independent restaurants with my cockapoo puppy Molby, in tow.
My areas of expertise
Contact me via the form above to learn more about....
Helping private clients with their life goals and investment choices
Where to find the best dog-friendly bars and restaurants in Liverpool city centre.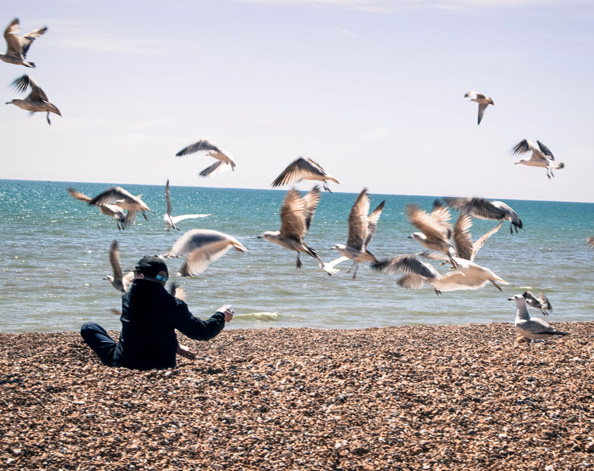 Clients are at the heart of everything we do at Investec and I take great pride in being part of a team that provides its clients with the best possible service.


Emma Ray