About me
I provide holistic financial planning advice and manage multi-asset portfolios as part of our Wealth Planning service to a range of private clients, families and trusts.  By focussing on each client's goals and aspirations as a starting point, I am able to create bespoke financial plans and investment strategies built around tax-efficient structures and principles. Frequently strategies are put in place to build wealth over time, plan for income during retirement or to ensure hard earned assets can be passed effectively and tax efficiently between generations over time. The strategies that are agreed upon are kept under regular review and adapted as circumstances, legislation and the investment environment evolve.
Background/Experience
I am a Wealth Planner of Investec Wealth & Investment, specialising in creating retirement planning, tax-efficient investing and estate planning strategies. I began my career as part of the wealth management team of a large firm of accountants before subsequently joining Investec Wealth & Investment. I therefore have significant experience in dealing with the many challenges that my clients can face and working with them to establish the best approach for resolving them. I graduated with BA (Hons.) in Commercial Management & Quantity Surveying from Loughborough University and am a Chartered Financial Planner of the Chartered Insurance Institute (CII).
My interests
I enjoy playing golf and cricket competitively and have a passion for health and fitness. I am a winter sports enthusiast having previously taught skiing in both Canada and Italy. I live and work in central London enjoying everything the city has to offer.
My areas of expertise
Contact me via the form to learn more about....
Helping private clients with your life goals and investment choices
I'm also an expert in...
Planning skiing trips for families.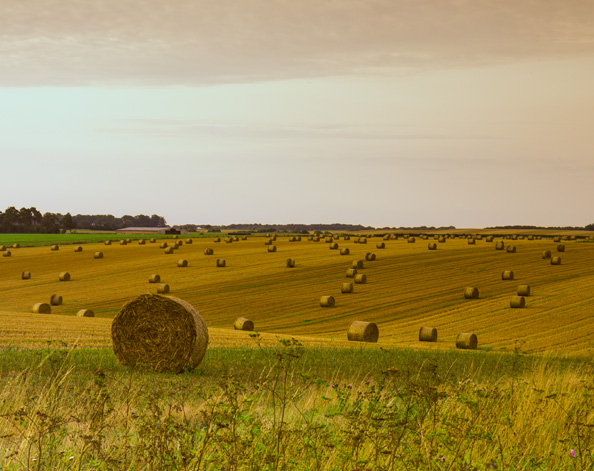 George Carlton
Investec is able to deliver comprehensive Wealth Planning solutions by combining institutional quality investment management, that is built on top of sound, objective based financial planning strategies.
Investec Wealth & Investment (UK) is a trading name of Investec Wealth & Investment Limited which is a subsidiary of Rathbones Group Plc. Investec Wealth & Investment Limited is authorised and regulated by the Financial Conduct Authority and is registered in England. Registered No. 2122340. Registered Office: 30 Gresham Street. London. EC2V 7QN.