About me
As a Business Development Director my priority is to help professional advisers deliver positive outcomes for their clients, through carefully selected wealth and banking solutions that can be tailored to meet the client's requirements. I work with professional advisers to get to know them, their business and how they build relationships with their clients to gain a strong understanding so that I can best help them. It is also an important part of my role to ensure that they are receiving a high level of service.
I specialise in working with Financial Advisers, Lawyers and Accountants providing business development and relationship management. I aim to add value by helping my advisers grow their business, and like to be a sounding board and to suggest ideas to help solve client problems.  By understanding my client's needs I can help bring the right team together through a One Investec collaboration to support them delivering innovative investment solutions for their clients.
Background/Experience
I have been working in Financial Services since 2008, through this time I have worked through various roles in Investment products, custody and administration. I've spent most of my career working within the Investment Platform and Pensions sector which has helped evolve how investments are administered, giving advisers and their clients access to a wider range of investments in one place and clients greater insight and control into their financial planning objectives. This experience has helped me develop a strong understand of Adviser's business opportunities and challenges. Through this time I have built many strong, long term relationships and have been continually developing my knowledge by achieving qualifications. I currently hold the Cert PFS Securities and Discretionary Management certificate and am working on the final exam to achieve my Level 4 Diploma. After that I will be working towards Chartered Status. This is important to me to continually learn and to ensure I bring knowledge and quality to the relationships I have.
My interests
Outside of work I am quite social and enjoy meeting people. I have a young family, my partner and I have two Daughters aged 4 and 1. I love to Paddleboard and Kayak with friends and family and have a passion for Music having played the drums since I was 11. When not doing DIY and entertaining the girls I will attempt to improve my golfing skills – this is ongoing!
My areas of expertise
Contact me via the form to learn more about...
Helping IFAs with investment management for their clients
I'm also an expert in...
I love a BBQ and enjoy good food, I personally think I produce a master piece, but my partner tells me that's not the case, I faff, take too long – very offensive.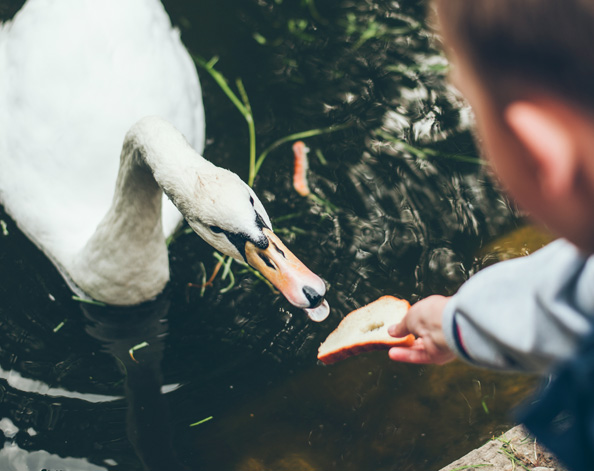 Mike Kempster
The Investec offering is different because in my experience it is designed to be flexible around what our clients need, whilst still underpinned by quality expertise and processes. Our people and the desire to collaborate and help our clients succeed is the unique part of the experience.
Investec Wealth & Investment (UK) is a trading name of Investec Wealth & Investment Limited which is a subsidiary of Rathbones Group Plc. Investec Wealth & Investment Limited is authorised and regulated by the Financial Conduct Authority and is registered in England. Registered No. 2122340. Registered Office: 30 Gresham Street. London. EC2V 7QN.