About me
I help clients and their families achieve their financial dreams by building financial plans to help them structure their wealth in the most tax efficient manner to prepare them for their journey. I also assist in the management of investment portfolios on behalf of clients ensuring that each portfolio is tailored to meet their specific needs and objectives. My core strengths fall within Retirement, Succession and Inheritance Tax Planning.
Background/Experience
With 6 years' industry experience, most of my career has been spent helping self-employed individuals and business owners via complex tax planning and investment strategies, focussed mainly around succession planning and the transition of business assets into personal wealth. I currently hold the Diploma in Financial Planning with the aspiration of becoming a Chartered Financial Planner in the near future.
My interests
I try to be as active as I can and enjoy playing cricket in the summer months. Outside of sport, I enjoy spending time with my family, friends and visiting new places.
My areas of expertise
Contact me via the form to learn more about...
Helping private clients with your life goals and investment choices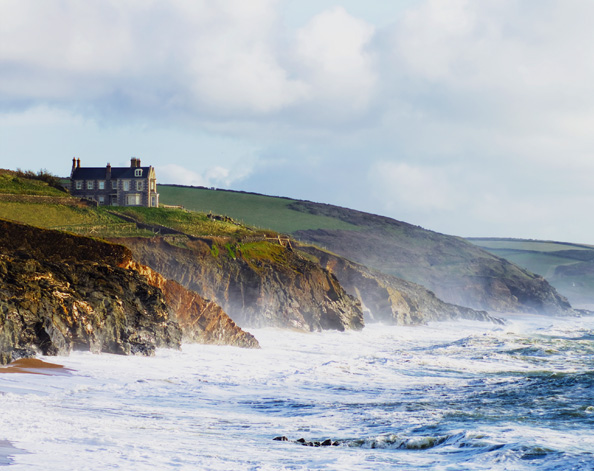 Perry Pearce
I take great pride in helping clients build plans for their future, allowing them focus on everything else that each day brings.