About me
Working in partnership with a senior investment director, my core responsibility is to construct and manage bespoke investment portfolios for private clients, corporates and family trusts, helping my clients to achieve their financial objectives. I work closely with our in-house research and financial planning teams to provide a well balanced and holistic approach to investment management. I also have a keen interest in responsible and ESG (environmental, social, corporate governance) investment.
Background/Experience
I joined Investec in 2013 having spent three years, post graduation, working in financial derivatives. This enabled me to gain a broad understanding of financial markets, before transitioning to the private client wealth management industry. Since joining Investec, I have obtained the CISI Level 4 Diploma in Investment Advice, as well as the CISI Level 7 Chartered Wealth Management Qualification. My continued studies have provided the opportunity to expand my knowledge of regulation, portfolio construction and financial planning services. To further my knowledge and experience of ethical investments, I am currently studying towards the CFA Certificate in ESG Investing.
My interests
I love to travel, both within the UK and abroad, and I have a keen interest in wildlife which has lead me to some remote locations in search of some unusual creatures. Having spent my third year at university in Grenoble, I also enjoy skiing in the French Alps with friends and family.
My areas of expertise
Contact me via the form above to learn more about....
Helping private clients with your life goals and investment choices
Also being your amateur travel agent.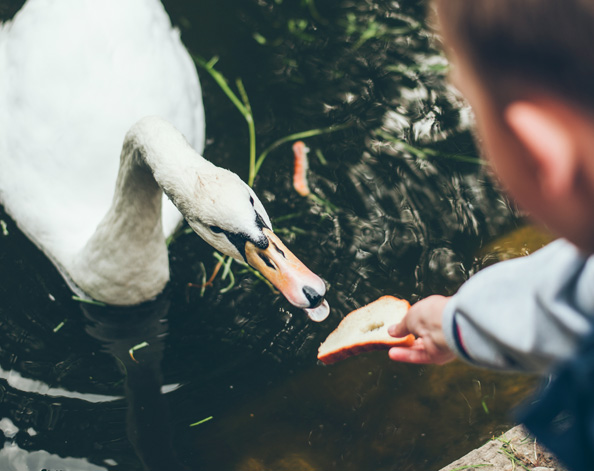 Striving to achieve our clients' financial objectives is at the heart of what we do at Investec. The relationships we build with our clients along the way, enables us to provide a highly professional and personal service.


Rhyanna Walton