About me
My role is to work very closely with investment managers and their clients, understanding their needs and putting together suitable strategies. This tends to build on and add value to the already strong relationships that the investment managers have with their clients. Most of the planning I do involves tax mitigation via an array of investment vehicles including pensions, trusts, offshore investment bonds, enterprise investment schemes and offshore structures. The private clients I often work with include: lawyers, private equity partners, barristers, entrepreneurs as well as chief executives of various institutions.
Background/Experience
I joined Investec in 2014 and have worked in financial services for over two decades. Prior to my current role, I worked for nine years at Gerrard Investment Management which then became Barclays Private Bank before becoming Barclays Wealth and Investment. My role there entailed working with investment managers and private bankers, dealing with their clients with a view to adding value to their current relationships from a wealth advisory perspective. This would normally entail tax mitigation strategies to minimise income, capital gains and inheritance taxes via the use of a wide array of investment vehicles and tax structures. As well as my experience I am also qualified by three different institutions to provide financial advice, including The Chartered Insurance Institute, the UK Society of Investment Professionals and The Securities Institute (now known as the CISI).
My interests
I enjoy golf and play of a current handicap of 5. I also like to play tennis and mountain biking.
My areas of expertise
Contact me via the form to learn more about...
Helping private clients with your life goals and investment choices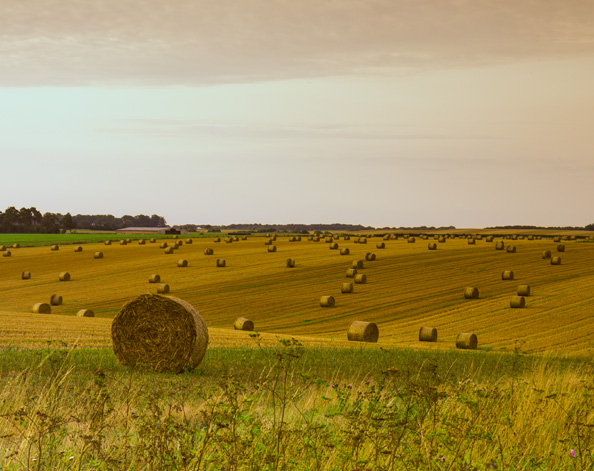 Richard S. Nixon
I take great satisfaction in working closely with the investment managers to put together suitable strategies that will achieve the best outcome for our clients.
Investec Wealth & Investment (UK) is a trading name of Investec Wealth & Investment Limited which is a subsidiary of Rathbones Group Plc. Investec Wealth & Investment Limited is authorised and regulated by the Financial Conduct Authority and is registered in England. Registered No. 2122340. Registered Office: 30 Gresham Street. London. EC2V 7QN.