About me
As a Senior Investment Director I manage predominantly discretionary investment portfolios on behalf of private clients, trusts and personal pension schemes.
Background/Experience
I started my career in commercial real estate management before joining Carr Sheppards in 2010, which latterly merged with Investec in 2011. Having completed a Masters in Wealth Management, I am now a Fellow Chartered member of the CISI (Chartered Institute of Securities and Investments). I play an important role in the stock and fund selection process for the wider team. I also specialise in constructing more bespoke portfolio solutions for sophisticated HNW clients, who have the requisite risk/return tolerance, via access to leveraged portfolio returns, IPO's and investments with EIS relief. In addition, I also work closely with the private bank as well as in-house financial planners to advise on structuring and tax efficiency.
My interests
I enjoy playing competitive tennis as captain of a local tennis team, whilst I also have a strong interest in squash, golf and skiing. Other hobbies include backgammon, reading and volunteering in my local community.
My areas of expertise
Contact me via the form to learn more about...
Helping private clients with their life goals and investment choices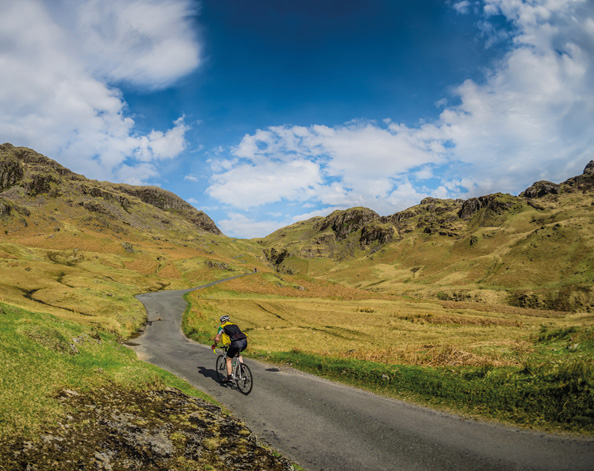 Rory Maxwell-Scott
Investec Wealth & Investment (UK) provides an extraordinary service to clients and a truly holistic offering encompassing investment management, financial planning (tax and structuring advice) and private banking.
Investec Wealth & Investment (UK) is a trading name of Investec Wealth & Investment Limited which is a subsidiary of Rathbones Group Plc. Investec Wealth & Investment Limited is authorised and regulated by the Financial Conduct Authority and is registered in England. Registered No. 2122340. Registered Office: 30 Gresham Street. London. EC2V 7QN.