Home loans for first-time buyers
Consolidate the costs of buying a property into one loan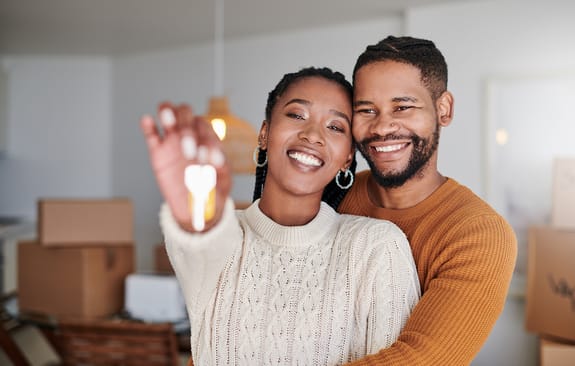 Buying your first home is a big step. It's not one you want to take alone. If you're looking to make the move, get the expertise, finance, and flexibility you need.
First-time home buyer?
Make the move to an Investec Private Bank Home Loan – you won't be alone in the process, your Private Banker will be with you step by step.
Not an Investec Private Banking Client?
Partner with the international award-winning bank of high net worth individuals.
Full access with a flexible facility
Our home loan responds to your needs – put extra funds in when you can, access those extra funds when you need it.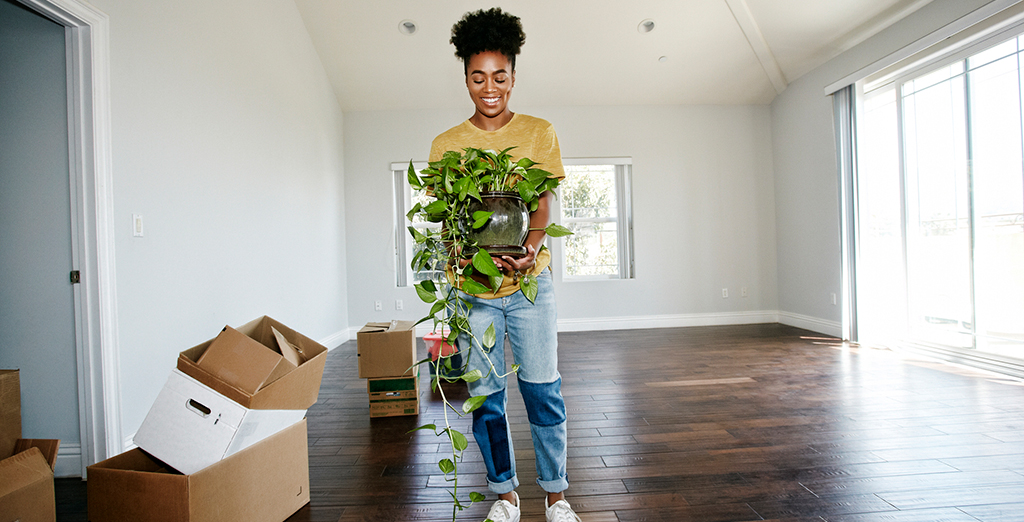 Space to move things around
Your repayments will be made up of both capital and interest over the term of your Investec Private Home Loan.

And you can access the capital portion of the loan value once a year, every year, for the first five years – and at the same rate.*  We call this our Unutilised Benefit and it's designed to help you use your loan to its fullest potential. 

*Subject to meeting certain qualifying criteria

Room to breathe
If you pay more than your monthly minimum, you will save on interest and so much more.

If you pay extra into your loan, you can reduce your monthly payments, pay it off sooner or keep those extra funds available if you need it – you choose.

DOWNLOAD MORE INFORMATION
First-time home buyer?
With Investec, you'll get a tailored finance solution that meets your requirements as a first-time home buyer – whether you're single, married, or making the move with a partner.
Take the home loan quiz

Watch Lwando test Maps Maponyane on all things home loan.

Take the home loan quiz

Watch Lwando test Maps Maponyane on all things home loan.

GET MORE AHEAD OF THE CURVE INSIGHTS ON INVESTEC FOCUS
You may also be interested in