Quick overview
Up to 100% finance – You can capitalise the registration costs, initiation and valuation fees into your facility *

Competitive interest rates
Discounted Attorney Fees    
Rapid approval in principle and then final facility confirmation on valuation   
Flexible repayment options – Should you make additional monthly or lump sum payments, you can either reduce your monthly repayment amount or keep your repayments at the same level, save on interest and settle your loan sooner      
No monthly financing administration fee if you service your loan by debit order from your Private Bank Account
24/7/365 support through our global Client Support Centre or your Private Banker
* Subject to credit 
**  Included: Transfer fees, Conveyancing fees, Deeds office registration fees and up to R5,000 to cover miscellaneous costs.

Full Access Facility
Access the capital portion of your repayments once a year for the first five years and thereafter on application using the difference between your outstanding balance and your original facility amount.

Throughout the term of your loan
Get immediate access to additional funds paid in advance
Easy, online access through Investec Online, so you can make additional deposits, access available funds in advance or pay beneficiaries directly from your home loan
Protect your investment
Your house is more than an asset. It's the place where your family's memories are made. So it is vital to have short-term and long-term insurance in place from the start.
Mortgage Protection Cover
Investec Life's Mortgage Protection Cover protects your home and your family's future. Should you pass away, your home loan is paid off in full. Your premium adjusts automatically every month as you pay off your home loan, so you can save up to 35% on your premiums. You'll also earn 1% back in Investec Rewards points on every premium.
To apply, simply log into Investec Online, look for the 'Protect' tab on the mega menu and click on 'Life insurance'.
If you have any questions, simply call Investec Life on +27 11 291 3934 or 0860 443 443 or email LifeAdvisers@investec.co.za. 
Aon South Africa
Aon South Africa is the insurance broking partner to Investec Private Banking. As the leading provider of high net worth private insurance broking solutions, we have designed a range of well-established unique insurance offerings for individuals and businesses.
Our tried and tested products are arguably amongst the best and most comprehensive in the market today.
Investec Private Banking clients have access to an exclusive range of Insurance products through the Pinion product range. Benefits include:
Waiver on the average condition on building cover – Investec bonded buildings will never be subject to under insurance, leaving you and the bank exposed. 
Assets all risk cover – A portion of the household contents sum insured extends to all risk cover, this means you don't have to specify personal belongings and the cover automatically extends to accidental damage. 
A preferential alarm warranty subject to an excess rather than cover exclusion.
Aon has access to various specialist insurance products catering for anything from high-value vehicles to art, antiques and jewelry. 
24-hour home and roadside assistance as well as take me home services.
For more information contact Aon South Africa on 0860 746 466 or email investecsales@aon.co.za    

Apply for a home loan
Interested in financing your home with us?
Tell us more, so we can better partner with you.
First time buyers helpful guides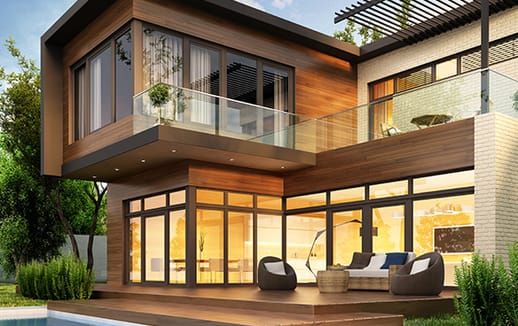 First time buyer's guide
Buying your first home is probably the biggest long-term financial commitment you will make, so it's important to know what you're getting yourself into. Here are a few important things to keep in mind before you sign on the dotted line.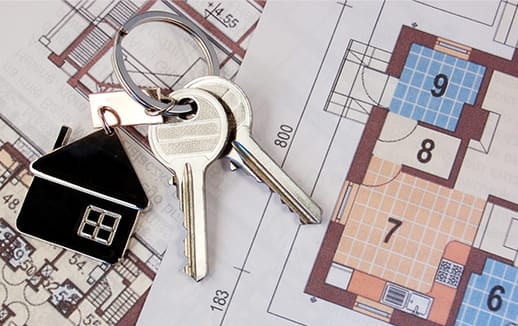 First time buyer's checklist
Here is a handy checklist if you are buying a home – from preparation, to the documents you will need as well as the step-by-step process.
Apply for a home loan
Interested in financing your home with us?
Tell us more, so we can better partner with you.
You may also be interested in: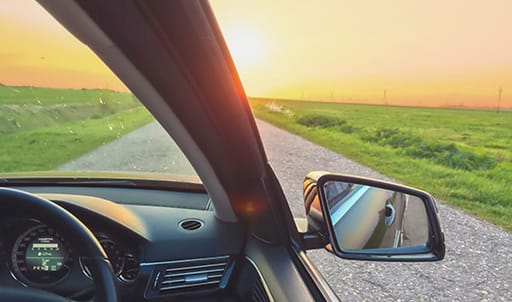 Vehicle finance
Whether you need a new vehicle to use privately or one for your business, we can assist with vehicle finance to make it happen.