Why finance with us?
Whether you are setting up a new practice, expanding or buying into one, we have a financing solution for you. This includes medical and office equipment, building and property finance.
Finance for start-up practices

Assured cash flow is essential to a successful start up. As a medical specialist, you qualify for a single facility to purchase all the assets you need for your practice. This includes medical equipment, furniture, fittings and IT solutions.

Flexible repayment options

Your medical Private Banker can discuss flexible repayment options to suit you.

 

Insurance through Aon

Aon's sole focus is on providing professional advice, on comprehensive and cost-effective risk coverage solutions available to medical professionals, whether you run an owner–managed private practice or a large healthcare facility.

As a leading insurance broker with global expertise, Aon uses data-driven analysis to identify your insurance needs upfront to avoid surprises when you claim. We understand how important it is to secure not only your hard-earned assets and equipment but also, your reputation.  We provide cover for medical malpractice and professional indemnity to protect you against any claims that may arise.

For more information contact Aon South Africa on 0860 746 466 or email investecsales@aon.co.za    


Private Banking client benefits

The monthly administration fee is waived if you pay your monthly instalments from your Investec Private Business Account.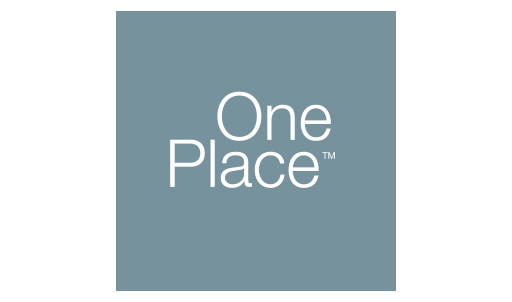 One Place™
One Place is a continuation of Investec's strong client-centred service culture. Through the collaboration of Private Banking and Wealth & Investment we offer you integrated access to banking and investment services both locally and internationally, all in One Place.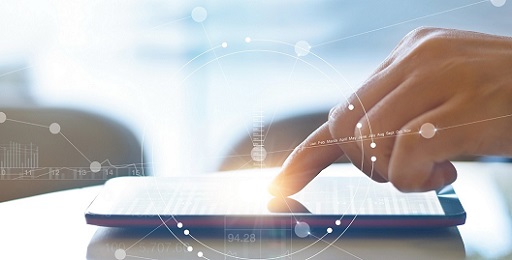 Investec high touch high tech
Investec high touch high tech puts control of your finances at your fingertips. Bank and invest any time, no matter where you are in the world.
Contact our global Client Support Centre available 24/7/365