As a business owner, having Business Overheads Cover from Investec Life ensures that your business doesn't suffer unnecessarily in your absence.
One of the biggest risks you as a business owner face is if something happens to you. Absence from work could have serious implications on your ability to carry out key functions. It's important to have a contingency plan in place if you are unable to perform your duties –  comprehensive business overheads cover plays a critical role in your plans.
Business overhead protection is intended to offset your business expenses if you are unable to work due to illness, injury or disability by paying you a monthly amount so you can keep paying your business expenses. This payout could be used to pay day-to-day expenses, such as rent and utilities.
Speak to a salaried Investec Life adviser
A flexible payout
You choose how long we payout for: a maximum 12 or 24 months.
Comprehensive
Covers up to 100% of qualifying business overheads for non-permanent and permanent events.
Tailored
Designed and priced for you as an Investec Private Banking client.
Qualifying criteria for Business Overheads Cover
To qualify, you need to have (or be in the process of applying for) Investec Life's Income Protection Cover benefit.
Why do you need business overheads cover?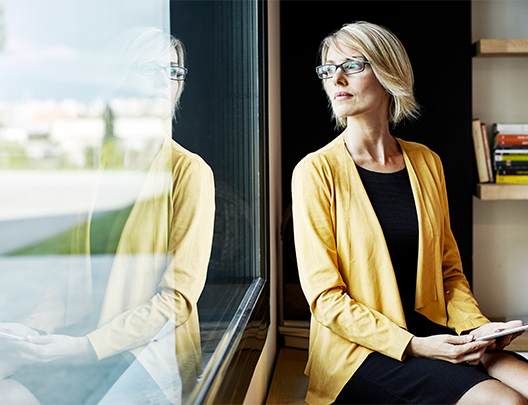 Life doesn't stop when you are ill or injured. You will still need to pay your bills and make sure your business doesn't suffer unnecessarily in your absence. As a business owner it is important that you consider how best to protect your business circumstances should you be unable to work. Business overheads cover plays a critical role in ensuring that your business can continue to run in your absence.
Protect yourself and your business with a comprehensive income protection solution all in One Place™. Earn Rewards points on your monthly premium through Investec Rewards.
Business overhead expenses include, but are not limited to, the following:
Rent or mortgage interest of business premises
Interest portion of other debt repayments
Salaries of staff unable to generate turnover in absence of the Life Covered
Water, electricity, property taxes and levies
Regular maintenance services
Internet and telephone services
Instrument/equipment leasing costs
Accounting services
Insurance premiums
If a locum* is employed and the business does not suffer business overhead expense loses during the period that the Life Covered is unable to work, the cost of the locum* will be covered subject to the cover amount.

Business overhead expenses exclude, but are not limited to, the following:
The Life Covered's income (Income Protection Cover from Investec Life will cover this)
Depreciation
Cost of stock, new furniture, and new instruments or equipment
Capital portion of debt repayments
Expenditure on assets
Drawing accounts
Salaries of staff who are able to generate turnover in the absence of the Life Cover
Retrenchment costs
All personal expenses not related to business expenses
Any payments to other persons or institutions who share the profits of the business
I'm interested
I'm an existing Private Banking client
It's simple and easy to apply. Log into Investec Online or the Investec App. Click on the 'Protect' tab. Click on 'Life insurance'.

I'm not an existing Private Banking client
Experience the difference when you have a partner that enables you to bank, invest and protect – all in One Place™.