Notice deposits - a smarter solution for your cash
The longer you save, the more you earn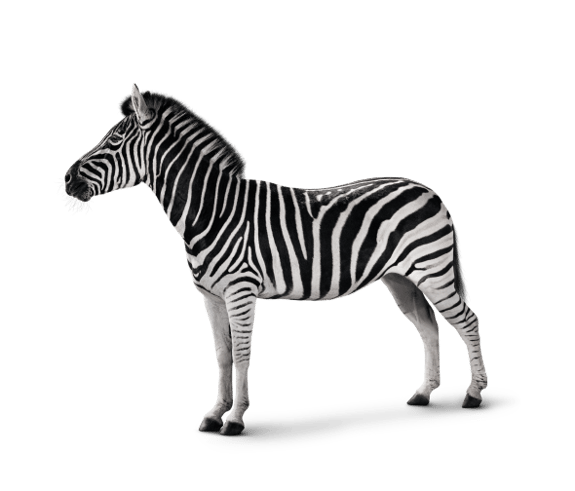 Choosing the best business cash solution depends on your goals, so plan ahead and make your money work harder for you.
Get rewarded with competitive interest rates now
Benefits of a notice deposit account
Like savings accounts, notice deposit accounts are a place to save money, but given that they require advance notice before money can be withdrawn, they typically offer more competitive rates than the average savings account. When opening a Notice Deposit investment, you select the notice period (anywhere from 32–120 days) and the percentage of your deposit that you would require access to (0%-50%), based on your unique business requirements. There are a number of advantages that make a notice deposit account appealing, including guaranteed returns, peace of mind, and zero monthly fees – while reaping the benefits of competitive interest rates. 
Notice and access tailored to you
Choose a notice period that suits you. Service your cash flow needs by also customising your desired level of access and deposit amount. Plan ahead and be rewarded.
Benefit from the best rates
Receive a prime-linked return (SmartRate Plus) or an interest rate that approximates the average of the top 5 qualifying¹ money market funds' published rates (Business Top5) without the inconvenience or cost of switching between funds. Improve your notice deposit rates by increasing your notice period or decreasing your percentage access and have the potential to earn additional interest when you don't place notice. 
Peace of mind
Across the entire range of products, your deposits are capital guaranteed with no monthly fees to erode your earnings. Choose to open a stand-alone online electronic account, linked to your investment account for a low monthly fee and a per-transaction charge.
Choose a solution that works for you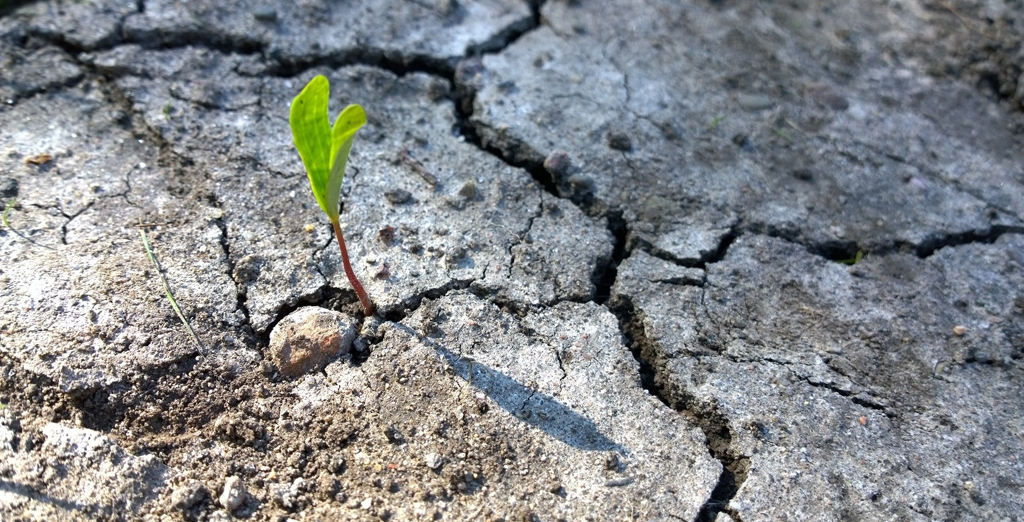 SmartRate Plus Notice Deposit
Looking for a personalised product designed for your unique requirements? Then let the SmartRate Plus Notice Deposit do the thinking for you to ensure you meet your savings objectives, while still giving you the flexibility and access your business needs. Design your ideal notice period and level of access and be rewarded. 
Key features:
Minimum deposit of R100,000.
Competitive market-related interest rate.
Choose a notice period that suits you between 32–120 days.
Access 0–50% of your funds in 10% increments.
Earn additional interest if you don't place notice after 30 days.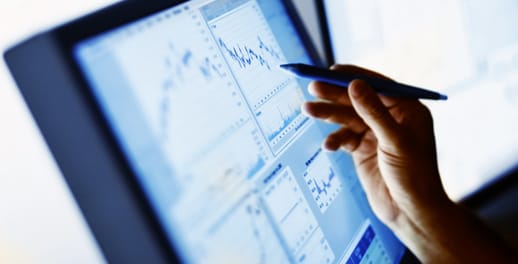 Investec Business Top5
Don't let your surplus cash sit around doing nothing! With this exclusive 32-day notice deposit product, earn a money market-related interest rate that approximates the average of the Top 5 qualifying¹ money market funds – without the inconvenience or cost of switching between funds. The Business Top5 offers a winning formula – a combination of competitive rates, liquidity, and flexibility – exactly what your business needs to maximise its investment. 
Key features
Minimum deposit of R3 million
Maximum product limit of R25 million
Maximum money fund-linked portfolio limit of R50 million

Average of Top 5 qualifying¹ money market funds without the inconvenience or cost of switching.
Choice between compounding or monthly interest
20% instant access on cleared funds and 80% on a 32-day notice period
No monthly fees*.
Looking to earn top rates
Apply for a cash investment account
Find out more about our full business banking portfolio and how we can change your business
Lending for your business
We package bespoke lending offerings to align and optimise your working capital cycle and provide you with the headroom that your business needs to grow.
Forex for your business
From simple cross-border trade related payments to sophisticated hedging solutions, we can deal with all your foreign exchange requirements.