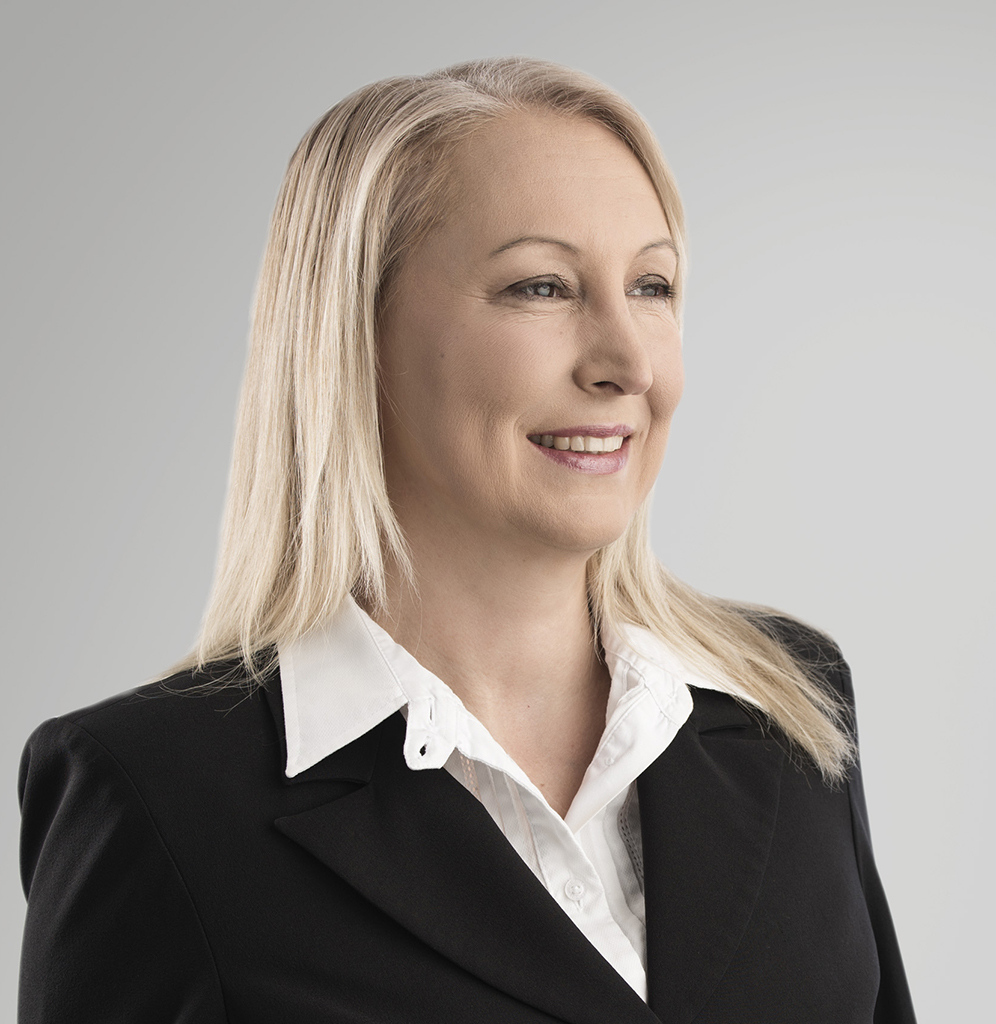 Annabel_Bishop
Chief Economist of Investec Ltd
Working in the economic field at Investec involves dealing with clients directly, informing and presenting on various topics in the economy, as well as authoring a wide range of in-house and external articles, published both abroad and in South Africa. This also involves forecasts of up to five years on the future of the South African economy, both financial market variables and general macroeconomic data, as well as scenarios and trend analysis.
Media interviews, quotes, and articles are also part of the multifaceted role.  Additionally, there is a significant amount of regulatory work internally, with attendant processes to meet the regulator's requirements. To this effect, I head up a team, which focusses on the macroeconomic, financial market and global impact on the domestic environment.
Background/experience
I have worked in the macroeconomic, risk, financial market and econometric fields, among others, for around 25 years. I worked as an economic analyst and econometrician at Econometrix, as an economist and bank strategist at McCarthy Bank and at the Economics Department at the University of Natal, Pietermaritzburg. Additionally, I have guest lectured at Gibbs, the University of Pretoria, Wits, UJ, and other academic institutions, and has presented at various national and international conferences.
I joined Investec in 2001.  
Qualifications
MCom Cum Laude (Economics and econometrics).
Sake/Beeld Economist of the Year title for 2010, numerous monthly Reuters Econometer awards and various Focus Economics (Economic Forecasts from the World's Leading Economists) categories for correctly forecasting a range of economic variables.
What drives me
I enjoy the autonomy provided by Investec, as well as the team-based approach, allowing for innovation, forward-thinking and broad interactions internally and externally to the bank.
With a long career at the bank, it is difficult to single out a particular highlight event, but interactions with a number of gifted colleagues have been sustaining.
My interests
I enjoy hiking, gardening and other outdoor pursuits.