Get Focus insights straight to your inbox
Enter stakeholder capitalism, a system whereby a firm must create value for its customers, employees, suppliers and their communities – not just shareholders. Indeed, the theme of the World Economic Forum's (WEF) 50th annual meeting in Davos is "Stakeholders for a cohesive and sustainable world".
A new proposal, "Toward Common Metrics and Consistent Reporting of Sustainable Value Creation" has just been released by WEF in conjunction with the big four accounting firms. The report recommends a set of core metrics and disclosures of non-financial aspects of a corporation including things like carbon footprint, diversity and employee wellbeing.
Investec Bank CEO Richard Wainwright discusses this key Davos theme with Business Maverick Editor Tim Cohen, along with issues like the financing of fossil fuels and the need for structural reforms in South Africa's economy.
Listen to podcast
Investec Bank CEO Richard Wainwright talks about the key WEF themes with Business Maverick Editor, Tim Cohen.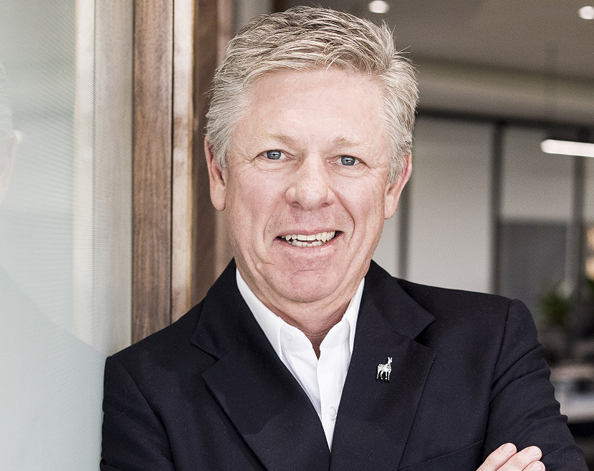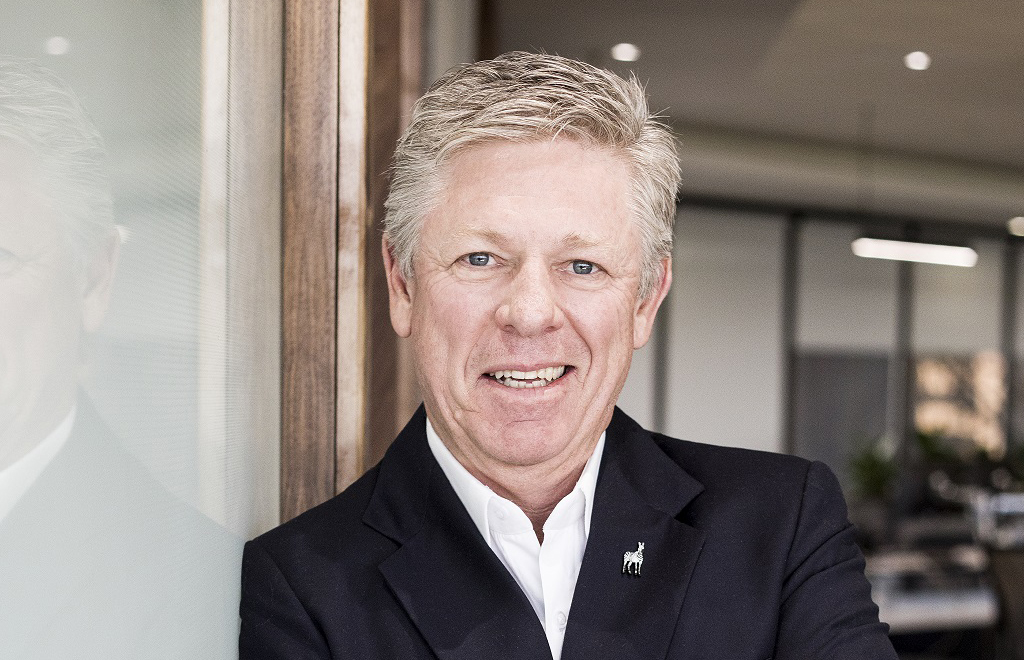 Richard Wainwright, Investec Bank CEO
In South Africa, the role of the corporate and the fiduciary responsibilities of directors has always been to the company, not to the shareholder. Under American law, the fiduciary responsibility of the directors is to the shareholders.