Get Focus insights straight to your inbox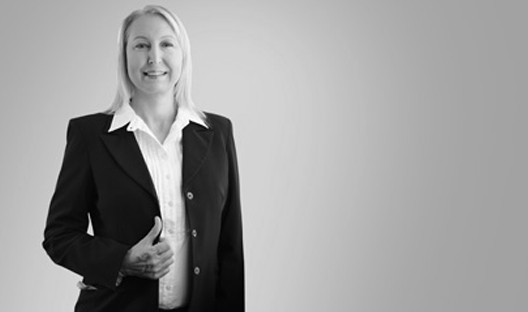 Annabel Bishop, Chief Economist for Investec in SA
There are some positives on the horizon, but we have to be aware that the uncertainties have not passed.
Listen to podcast
Annabel Bishop, Chief Economist for Investec in SA, delivers an economic update within a global and South African context - with special focus on businesses.
Subscribe to Investec Focus Radio SA
We cannot expect an immediate rebound, she says, but a slower and unsynchronised recovery between economies as we experience the lagged effect of the Covid-19 crisis.
 
And risks for the business sector in this new environment include weak expenditure, decreased consumer demand and more job losses.
For more Business Class insights, click on the image below: