Receive Focus insights straight to your inbox
The influence of politics on the South African economy
Investec's chief economist Annabel Bishop joins us to discuss the effect of politics on the South African economy.
Annabel Bishop podcast series
Part 2: The influence of politics on the South African economy - LISTEN BELOW
Describing the current political landscape in South Africa as "noisy and disruptive", Bishop talks about the Finance Minister's growth plans, the impact of failing state-owned-enterprises and how we can achieve fast, sustainable growth.
Political manouevering 
Populist statements being made by politicians as they jockey for position ahead of the ANC elective conference in December and the 2019 national election, says Bishop, are driving levels of business confidence right down, to a point where only 30% of business' are feeling confident about the economy.

The resultant contraction of economic activity, has pushed South Africa into a recession. While Bishop says there are indications that the recession might lift in the second quarter of 2017, she says that even a positive growth rate of 1-2% is "wholly insufficient" in improving the unemployment situation.
If there is not "fast, sustainable growth", unemployment could rise to 30% over the next five years, says Bishop.
The Finance Minister's plan 
Economists have not been impressed by Finance Minister Malusi Gigaba's recent action plan to stimulate growth, with the general opinion being that it contains nothing new.One of the biggest pain points, says Bishop, is the governance of the state-owned-enterprises which is a major concern for ratings agencies.

Emphasising the importance of a private-sector led economic recovery, Bishop concludes that for that to happen, we need "business-friendly" conditions to boost business confidence levels.
Use the time codes below to jump to topics of interest

00:14: How politically-driven statements from government are causing a loss of business confidence.
00:53: The level of business' lack of confidence in South Africa has increased to almost 70%.
01:27: The difficulty with pricing risk and return in an uncertain political environment.
02:06: South Africa has become a secular state nation.
02:21: How long will South Africa's recession last?
03:16: There's been a reduction in consumer confidence.
04:20: Unemployment predicted to hit the 29-30% mark over the next five years.
04:27: The verdict on Finance Minister Gigaba's action plan to stimulate growth.
05:00: Failing state-owned enterprises are a major concern for credit ratings agencies.
05:57: Fast sustainable economic growth can only be led by the private sector
About the author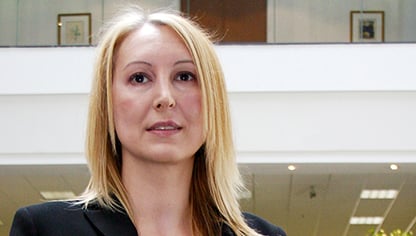 Annabel Bishop
Chief Economist of Investec Ltd
Annabel holds an MCom Cum Laude (Economics and econometrics) and has worked in the macroeconomic, risk, financial market and econometric fields, among others, for around 25 years. Working in the economic field at Investec, Annabel heads up a team, which focusses on the macroeconomic, financial market and global impact on the domestic environment. She authors a wide range of in-house and external articles published both abroad and in South Africa.
Let us assist you with your business growth needs
Whether you're a business representative / owner / partner, a private investor, individual or financial intermediary, our experts are on hand.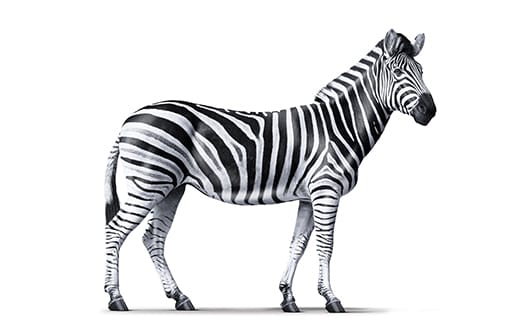 Learn more about our treasury, sales and structuring products
Whether you are a South African-based corporate, commercial or state-owned entity; treasury, sales and structuring can help you with your cash management, foreign exchange,  commodities trading and structuring and interest rate solutions needs.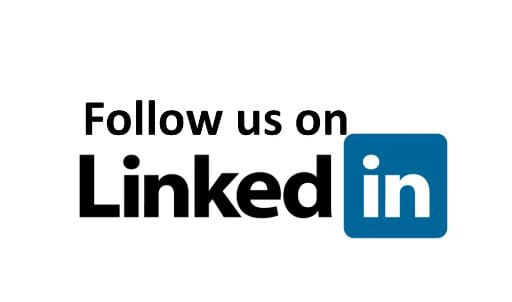 Get more insights from Investec experts
Read our latest articles and listen to all of our podcasts
Subscribe to Investec's podcasts on market and economy moves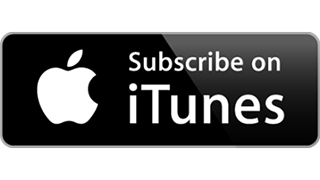 Listen to regular interviews with experts from across the Investec group. Our channel is accessible wherever you currently listen to your podcasts.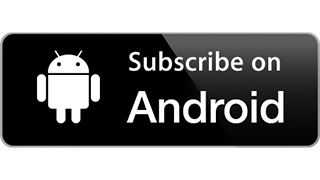 Listen to each podcast individually or subscribe to get new episodes as they become available.
Disclaimer
The opinions and views expressed are for information purposes only and are subject to change without notice. They should not be viewed as independent research, recommendations or investment advice of any nature.