Receive Focus insights straight to your inbox
"The key attribute that I'm looking for, in any company that I work for is whether my purpose is aligned to what the company's purpose is. Because the rest is just transactional," says Mokgwatsane, Chief Marketing Officer at Vodacom, South Africa's largest mobile network operator.
Mokgwatsane spoke to Danni Dixon, head of Marketing for Investec South Africa, about his journey from advertising to corporate marketing at the inaugural Investec Focus Talks event – a monthly series of discussions with leaders, innovators and change-makers.
"Our purpose at Vodacom is to connect for a better future, and I genuinely believe in the ability of that brand to connect people, communities, and governments, in creating a better life for all."
Listen to podcast
Focus Talks podcast with chief marketing officer at Vodacom, Abey Mokgwatsane.
Marketing is now measurable
Mokgwatsane, former CEO of Ogilvy & Mather South Africa, found his passion for marketing at a young age while working in his parent's shop in Mabopane, North of Pretoria. "I was fascinated with why people chose different products. As little experiments, my sister and I used to make our own billboards in the store, and see if those could get people to buy things that they normally wouldn't buy."
His career has seen him working through the glory years of beer advertising in the early 2000s for SAB to a role leading VWV Group.
Talking to an audience of marketers at Investec, Mokgwatsane said that in today's digital world, proving your worth to an organisation is a lot easier. "It's a great time to be in marketing because you've got so many tools at your disposal. You've got analytics that you can get on a daily basis. You've got access to insights. You've got access to so much that can help you prove that what you're doing is working, or to course correct what it is that you're doing."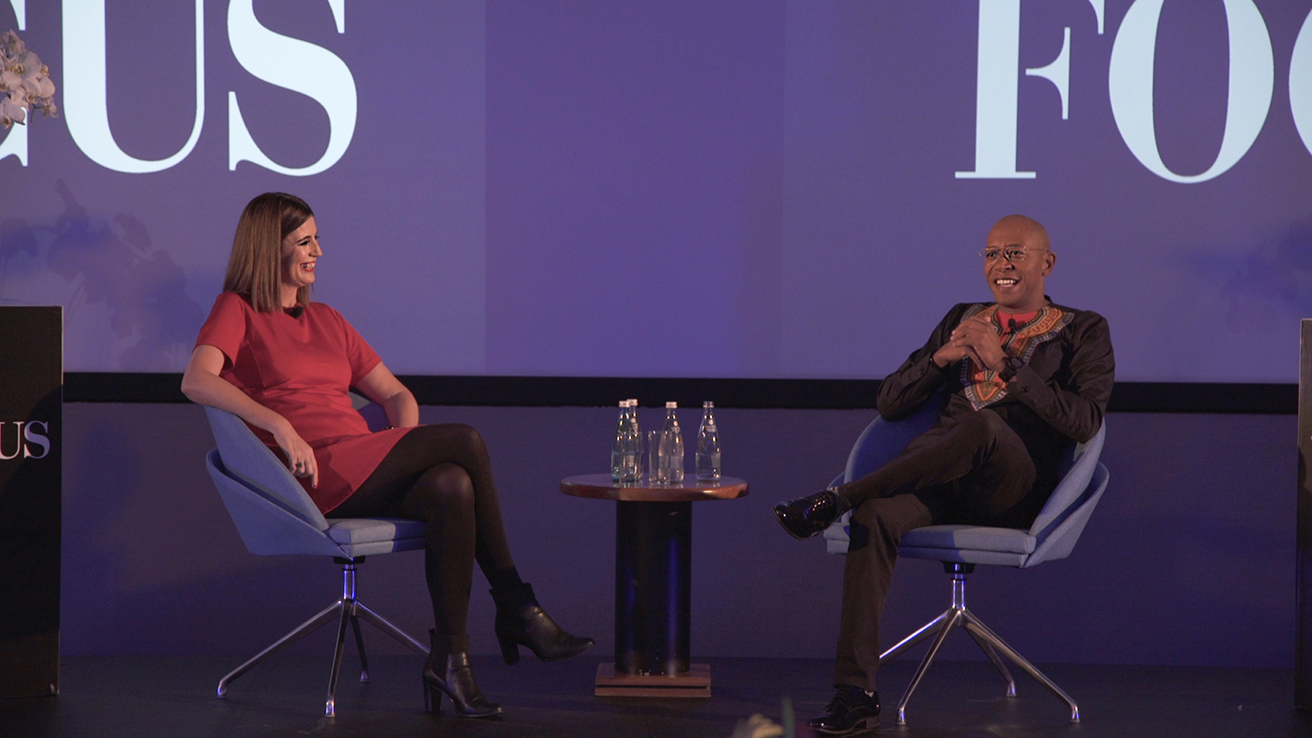 Transformation in advertising
For Mokgwatsane, transformation in the marketing and advertising industry is not happening fast enough. And it's not just about race, but gender equality too, which is why 90% of his leadership team are women.
 "I have no doubt that women are more intuitive and empathetic than men are, and it should be standard that you should be over-indexed with having women in your team if you're  serious about engaging customers and consumers."

About the author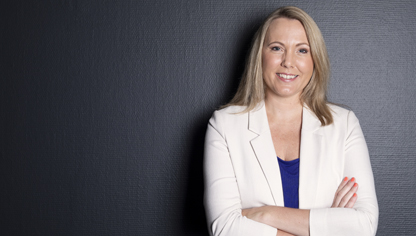 Ingrid Booth
Lead digital content producer
Ingrid Booth is a consumer magazine journalist who made the successful transition to corporate PR and back into digital publishing. As part of Investec's Brand Centre digital content team, her role entails coordinating and producing multi-media content from across the Group for Investec's publishing platform, Focus.
Disclaimer
Investec Focus and its related content is for informational purposes only. The opinions featured on the site are not to be considered as the opinions of Investec and do not constitute financial or other advice. The information presented is subject to completion, revision, verification and amendment.