It offers entrepreneurs the opportunity to expand on their business insight through a challenging and interactive 12-week online learning journey. The course's unique support structure of start-up coaching alongside comprehensive coursework means that each participant will develop and build on their entrepreneurial mindset. In addition to theoretical and practical learning, there is a strong mentorship pillar to support and grow entrepreneurs.
The programme also enables participants to develop their network and make new connections. By the end of the course, they will have a comprehensive business plan, an enhanced understanding of how to develop and fund a business.
For more, visit The Startup School site or sign up to become a mentor (one hour of your time each week for 8 weeks.).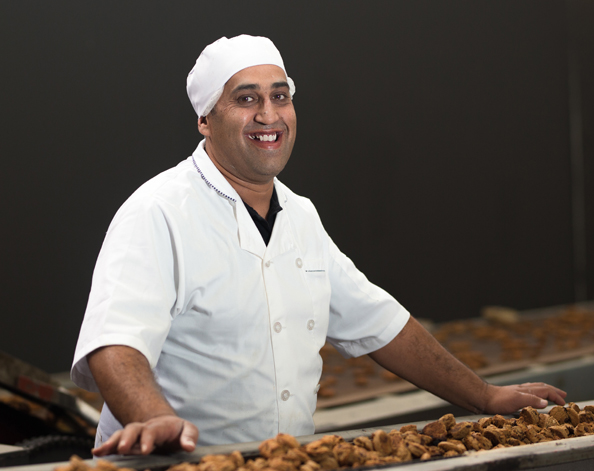 Aadil Moolla, Founder and CEO Biscorp
The effectiveness of Startup School is the combination of the material, the coaches, as well as a mentor.
Video: Find out more about Startup School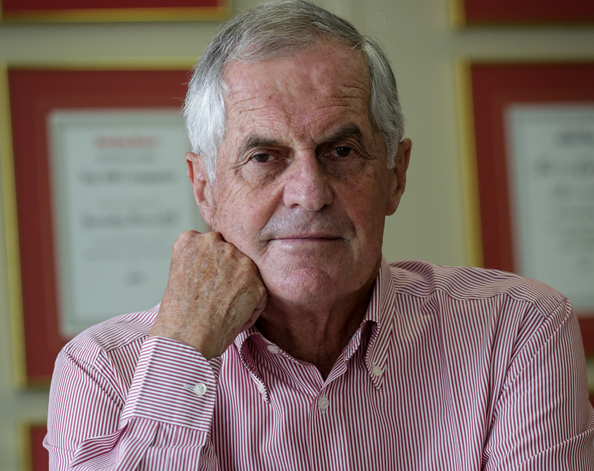 Aadil's Startup School mentor: Stewart Cohen, Co-founder and Honorary Chairman of Mr Price Group South Africa
Entrepreneurship is key to the success of this country. And if we could create a million entrepreneurs each employing ten people we create jobs for this entire country and the problem will be solved.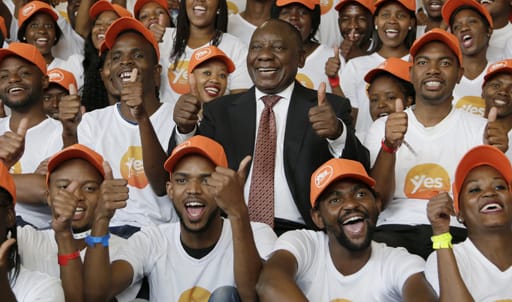 Youth Employment Service
Youth Employment Service (YES) is one of the first social compacts between government, business and labour created to give one million youth one million opportunities to succeed while securing South Africa's economic prosperity.
Receive Focus insights straight to your inbox
For more Business Class insights, click on the image below: