As incomes rise, so the demand for telecommunication services rises, but equally, as investment in infrastructure and technology builds scale, so the cost of rolling out these services to the public falls, creating a virtuous circle of growth and development. 
In particular, mobile connectivity growth has the potential to uplift the lives of millions of people in Africa, improving the range and affordability of services on offer.
A good example is M-Pesa, a uniquely African fintech solution that combines advances in telecommunication and finance. M-Pesa is a JV between Vodafone and Kenya's Safaricom, and is currently active in seven African countries and beyond. M-Pesa (from the Swahili word for money) is a completely digital banking service through account holders' cellphones.
These and other services are fast gaining traction in Africa and there are a number of firms looking to take advantage of this growth.
According to Andrew Schultz of Investec's African equities desk, global and local African telcos are participating in this process, with great success. 
Firms like Vodacom Tanzania (part of Vodafone) has grown its user base considerably through M-Pesa (some 10 million users), with considerable potential for more growth on the payments front, as more merchants are added and new financial services are rolled out. There is also the potential to grow revenue through smartphones, which make up about 30% of its current base (a figure that's growing).
Another is Airtel Africa, which is active in 14 countries on the continent. Airtel completed its IPO in London and Lagos a year ago and is banking on increased penetration of handsets and the use of mobile money technologies. 
Why Africa telcos are positioned for growth
According to Airtel's head of investor relations, Pier Falcone, "Telcos in Africa are in a unique position because the market is at the beginning of three S-growth curves in terms of penetration."
"Firstly, unique SIM penetration is still very low at 40% and that can drive growth across volumes in voice. Secondly, data penetration is even lower and we took the lead on expanding 4G in Africa. Finally, mobile money is an amazing opportunity for the continent, to continue to drive financial inclusion."
On the infrastructure side, Helios Towers is a leading provider of towers across the continent. Infrastructure like towers is crucial for the leading telcos to help customers make the transition from 3G to 4G and in the future, to 5G, which in turn should drive down costs and open up the market for services.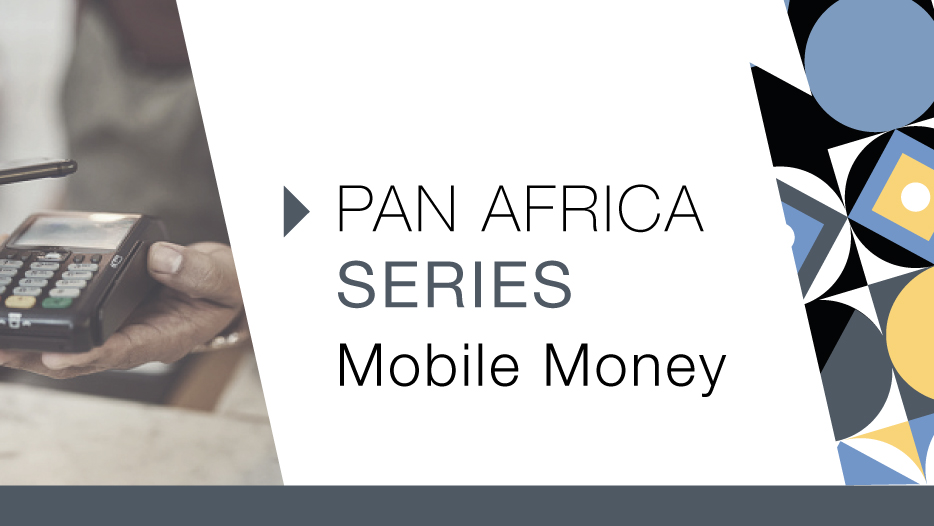 Can Covid-19 accelerate mobile money in Africa?
Following the start of the pandemic, consumers have been switching to online purchases or contactless payments in retailers, rather than using cash.
Helios Towers made its debut on the LSE in October and attracted a great deal of investor interest. It has 7,000 sites in Ghana, Tanzania, SA, DRC, and Congo-Brazzaville and works with global firms like Nokia and Delmec.
Helios is also in expansion mode and is looking to enter the Ethiopian market, as the government moves to liberalise its telecoms industry by breaking up the monopoly of the state-owned Ethio Telecom (for which Safaricom is also bidding for a stake). It recently raised US$750m in the debt markets, with US$450m earmarked for expansion, according to Bloomberg. Helios is also eyeing opportunities in Morocco, Madagascar, and Egypt.
Helios CFO Tom Greenwood told Bloomberg that the next five years could see as many as 10,000 new towers required in the Ethiopian market, creating a "very large opportunity" for Helios.
"Even with the uncertainties created by Covid-19 and rising competition in many markets, these examples show that opportunities for growth in the telco space remain intact," says Schultz. 
Receive Focus insights straight to your inbox
About the author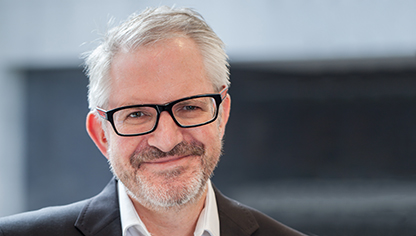 Patrick Lawlor
Editor
Patrick writes and edits content for Investec Wealth & Investment, and Corporate and Institutional Banking, including editing the Daily View, Monthly View, and One Magazine - an online publication for Investec's Wealth clients. Patrick was a financial journalist for many years for publications such as Financial Mail, Finweek, and Business Report. He holds a BA and a PDM (Bus.Admin.) both from Wits University.
More insights from Investec Focus