Businesses are once again bearing the brunt of disruptions through no fault of their own and what makes it worse is the unpredictable landscape, because of a range of unfavourable factors from the impacts of treacherous weather conditions, increasing fuel prices, shipping disruptions, and an exodus in key positions at Transnet. The current delays to sea freight shipments are costly and the extremity of these delays and disruptions are wide-ranging. It's hard to have faith that the shortcomings of Transnet will be overcome anytime soon, but we need to keep hope that there will be constructive intervention and that fortunes will improve.
We will continue to work very closely with all our partners and service providers, to ensure that all your shipments are delivered as efficiently as possible.
The impact of the following key factors needs to be continually assessed and considered:
Erratic transit times
Blank sailings
Capacity constraints
Port congestion and berthing delays
Increasing freight rates
The past few weeks have been anything but smooth sailing and we can expect constraints to continue into November. Shipping lines are struggling to balance capacity demand because of vessels being delayed to and from South Africa and numerous vessels have been delayed by upwards of three weeks on the return voyages. These delays can be attributed to unfavourable weather conditions along our coast, low port productivity, and equipment challenges. The Far East to South Africa trade has experienced the most significant disruption and the outlook for the coming weeks doesn't look brighter.
Capacity:
Most notably, capacity from the Far East is under pressure, and backlogs have been experienced after the Chinese Golden Week. Some shipping lines are fully booked until the first week of November. Shipping lines have been struggling to accommodate the demand with available vessel capacity because of the sailing delays experienced, especially from South Africa and the scheduled post-Golden Week blank sailings. The situation is not as extreme on the rest of the trades, but they too have been impacted to some degree with the disruption to sailing schedules. Equipment availability has also been impacted in some regions.
Sailing schedules:
Transit times are increasing and schedules have become more erratic. There are a high number of vessels at anchorage outside our South African ports and at berth. Extended berthing delays are common across all ports. Delays of upwards of two to three weeks are common and it will take a few weeks for shipping lines to restore schedule reliability across the trade routes. We can expect more blank sailings, port omissions and changes to voyages being announced at short notice. Some shipping lines have also been routing direct shipments via transhipment services to clear backlogs.
Global schedule reliability declined to 63.2% according to the latest Sea-Intelligence report. The average delays for late vessel arrivals increased slightly to 4.67 days.
See graphs below.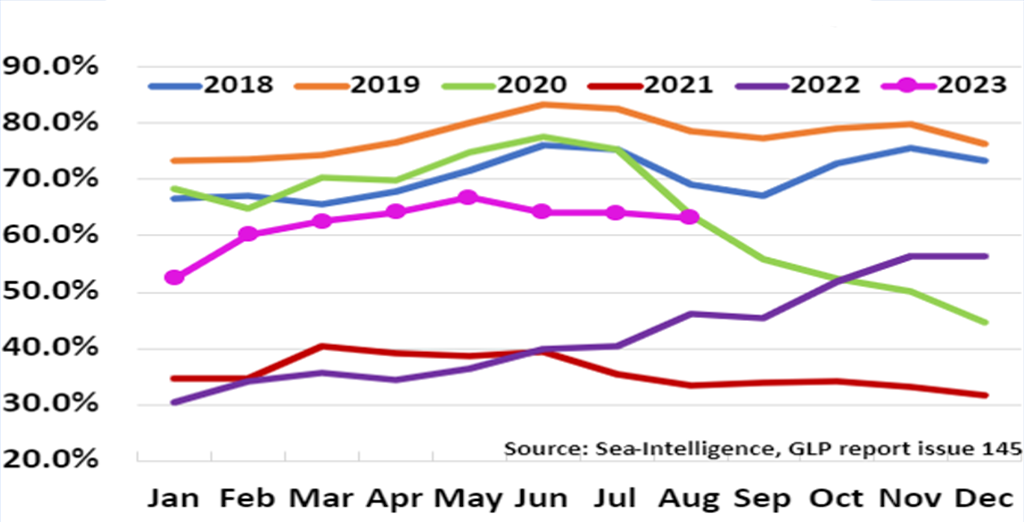 Figure 1: Global Schedule Reliability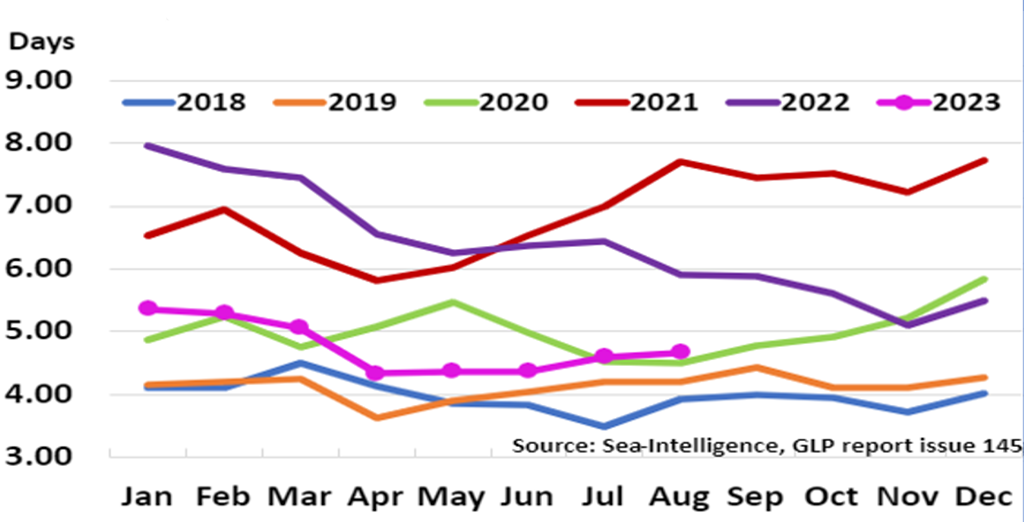 Figure 2: Global Average Delays for Late Vessel Arrivals
Freight rates:

We can expect freight rates to increase on the Far East trade because of the current capacity challenges, high number of rollovers and post-Golden Week demand. Shipping lines may also try to recover costs with additional tariffs because of the extended anchorage and berthing delays experienced across our ports.
SCFI (Shanghai Container Freight Index):
The below graph demonstrates the freight rate movement per TEU ex-China to South Africa: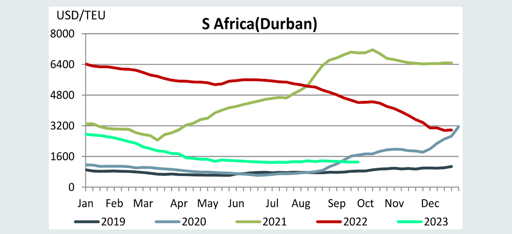 Due to our long-standing strategic relationships throughout our global network, we continue to secure competitive pricing relative to market.
This market has remained stable over the pats few months, but there have been a few disruptions recently. Disruptions to services in and out of Israel have been impacted because of the war and many airlines have suspended their services.
Transit times:

In general, shipments have been moving timeously with a few airlines experiencing temporary backlogs at their hubs which has impacted their transit times. We can expect extended lead times if demand picks up because of the current sea freight disruptions.
We encourage you to provide your required arrival dates in advance for us to offer you optimal routings and rates to meet your requirements.

Freight rates:
Freight rates have remained relatively flat across the trades. We do expect moderate spot rate increases as we approach the end of the year. If the sea freight capacity constraints and schedule disruptions persist, then we can expect demand for airfreight to increase and subsequently rates too.
With our expanded network we are well-positioned to offer a variety of options and flexible solutions to meet our clients' airfreight and import requirements.
Get Focus insights straight to your inbox
Comprehensive offerings to support your business growth  
Our working capital finance is designed to boost and free up cash for optimising or growing your business. We offer a number of tailored financing solutions to suit your business needs.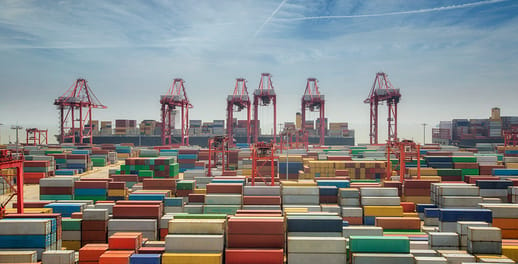 Trade Finance
We provide financing for the purchase of stock and services on terms that closely align with your working capital cycle.  For importers, our fully integrated solution provides a single point of contact for the end-to-end management of your imports, including order tracking, the hedging of foreign exchange risk, the physical supply of product, and the provision of a consolidated landed cost per item on delivery.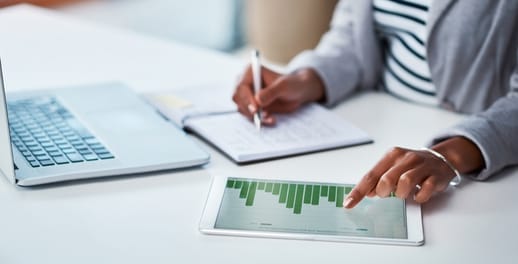 Debtor Finance
Funding the needs of your business by leveraging your balance sheet (debtors, stock, and other assets) to provide you niche asset-based lending or longer-term growth funding to assist you in growing your business and creating shareholder value.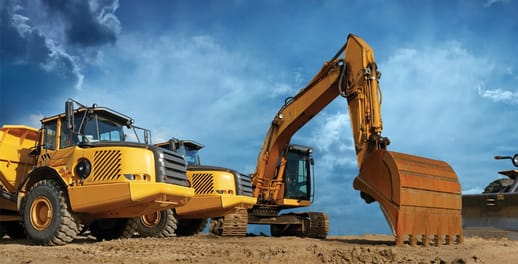 Asset Finance
Niche funding for the purchase of the productive assets and other capital requirements needed to grow your business.  We alleviate the requirement for the upfront capital investment in these assets.
Read previous Logistics Updates from Investec