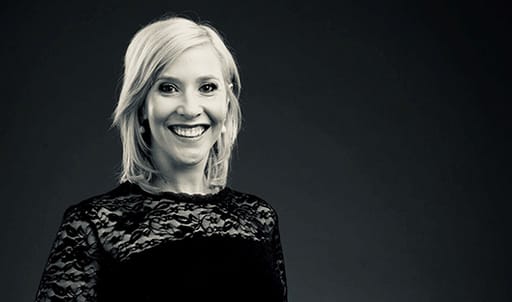 I completed my law degree at the University of Stellenbosch and am an Admitted Attorney of the High Court of South Africa. After completing my articles in Cape Town, I joined a multinational offshore trust company, gaining extensive experience in global estate planning and structuring for high net worth individuals, while obtaining my H-dip Tax through Thomas Jefferson School of Law in San Diego, California.
I was responsible for local and offshore products and solutions at FNB Fiduciary before joining Investec Wealth and Investment as a Tax & Fiduciary specialist in July 2017. I have been instrumental in building the Tax and Fiduciary offering for Investec during the last two years, and I was the first founding member of the team. I was also the representative for Digital Assets in South Africa for STEP.
I was rated in the Chambers HNW 2019 for professional advisors. Every year they carry out thousands of in-depth interviews with clients in order to assess the reputations and expertise of business lawyers worldwide. The qualities they look for (and which determine rankings) include technical legal ability, professional conduct, client service, commercial awareness/astuteness, diligence, commitment, and other qualities most valued by the client.