Warren Kelly
Copywriter, specialising in the financial and investment sector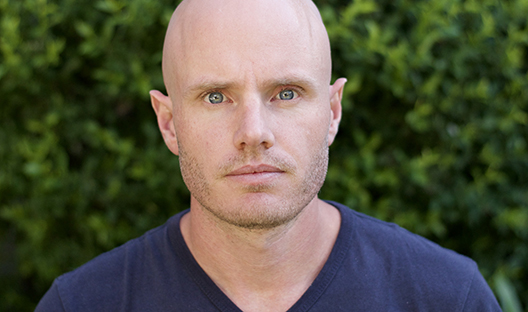 Warren Kelly is a Johannesburg-based freelance copywriter. He specialises in creating written content for the investment and financial services sectors.
After graduating with a Business Science (Finance) degree from UCT, Warren went on to complete all three levels of the Chartered Financial Analyst (CFA) examinations. He added brand management and digital marketing short courses, also through UCT, to his list of qualifications in 2018 and 2019 respectively.
His work experience is dominated by a lengthy stint at a local investment manager where he headed up the business development function. It was there that he turned a fascination for the written word into a valuable business tool, using content to strategically position the brand, to raise awareness among the targeted audience, and to improve engagement with existing investors.
In 2020, Warren founded Write of Way, the conduit through which he now uses his writing ability and niche industry knowledge to produce captivating content for proud businesses with something important to say.