Cashless made effortless
Set up your Investec Visa card on Apple Pay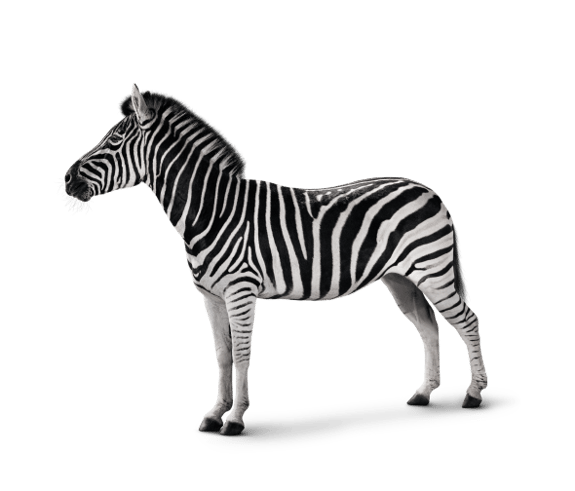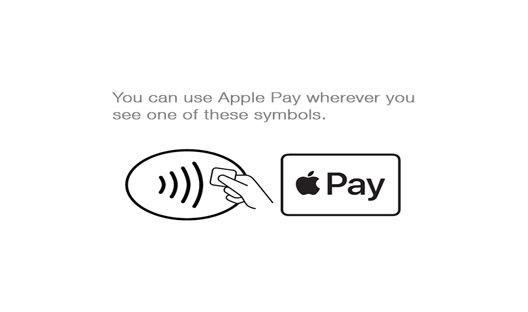 You can now enjoy all the benefits of your Investec Visa card and contactless payments by uploading your card details on Apple Pay.
 
With Apple Pay, you can make quick, contactless, secure purchases in stores, in apps and on the web with the Apple devices you use every day. This includes your Apple Watch, iPhone, iPad or Mac.

It's a safer way to pay that helps you avoid touching buttons or exchanging cash.
It's safe and private
Apple Pay uses a device-specific number and unique transaction codes. So, your card number is never stored on your device or on Apple servers, and your card numbers are never shared with merchants. Apple Pay also doesn't keep transaction information that can be tied back to you.
Setting up Apple Pay 
If you want to use Apple Pay with more than one device, you need to add your Investec Visa card to each device. Get started by adding your Investec Visa card to your iPhone, iPad, Apple Watch, or Mac.