PrimeSaver Account
Access immediately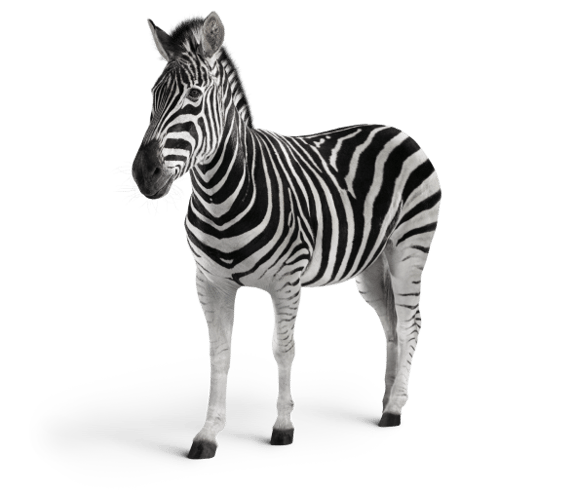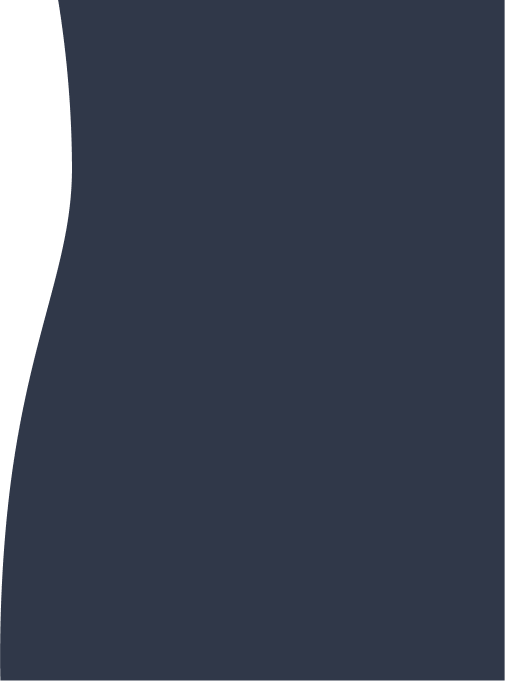 100%
Immediate access to your funds
Prime-linked
Interest rate
R100,000
New clients minimum deposit
R1
Existing Private Bank clients minimum deposit
Apply for a savings account or contact your private banker.
Grow your savings with the Investec PrimeSaver
The PrimeSaver account is one of the best in the market and there are no fees to erode your earnings. Investing in the PrimeSaver account puts you in the best position to start saving for the things that you value the most.