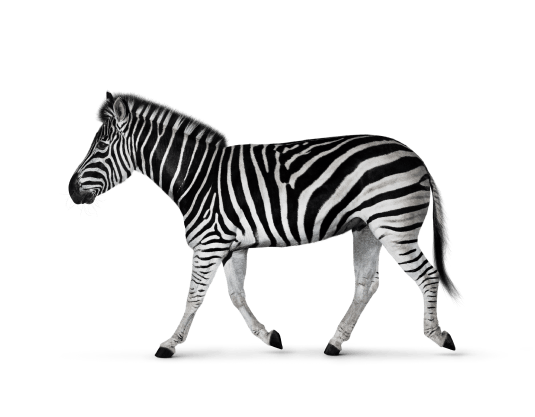 To meet the SAICA requirements on your journey to becoming a CA(SA), Investec offers you exposure that is in alignment with the SAICA CA2025 framework.

On-the-job training
Six-monthly rotations to different business units, mainly in Johannesburg, allow you to experience multiple facets of the business and learn from experts in each area. This experience comprises on-the-job training and educational learning initiatives.

Global experience
We believe that global experience is important and critical to your experience during your articles. As such, you may have the opportunity to work in one of our international offices in London, Zurich or Mauritius during your articles. It is our philosophy to retain talented individuals and many of our alumni are internationally based. 

Get in touch with our CA Programme team