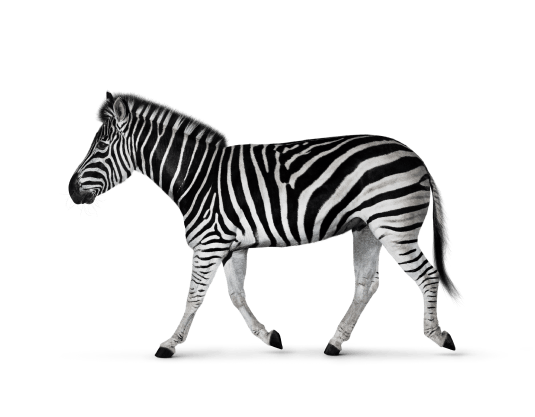 To meet the SAICA requirements on your journey to becoming a CA(SA), you'll be required to complete three mandatory electives, two compulsory skills, and two skills at a residual level.
On-the-job training
Six-monthly rotations to different business units, mainly in Johannesburg and Cape Town, allow you to experience multiple facets of the business and learn from experts in each area. This experience comprises on-the-job training and educational simulations.
Global experience
We believe that global experience is important and critical to your experience during your articles. As such, you may have the opportunity to work in one of our international offices in London, Sydney, Zurich or Hong Kong during your articles. It is our philosophy to retain talented individuals and many of our alumni are internationally based.

Investec offers the following during your training contract
Compulsory Skills (Advanced Experience)
Accounting and External Reporting    
Professional Skills
Electives Skills (Advanced Experience)
Financial Management
Management Decision Making
Risk Management and Governance
Residual Skills (Basic Experience)
Auditing and Assurance
Taxation 

Get in touch with our CA Programme team