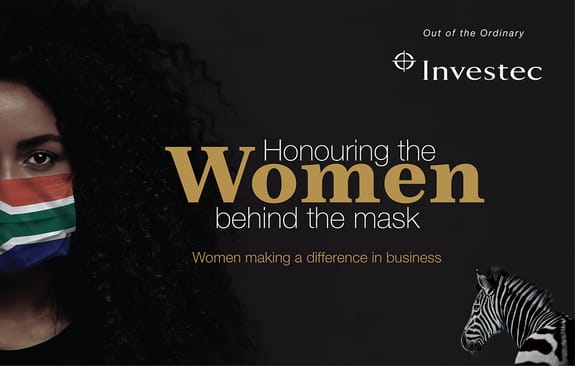 We believe that women should be celebrated throughout the year. We should be having conversations regularly and continuously about how women can move South Africa forward.
Look out for robust conversations; showcases of women making a difference; and discussions on how women can help other women to build back better. 
Some of the conversations to date
How are we moving forward?
Investec is invested in women on the rise, inspiring other women to do the same. The Women Behind the Mask initiative is a continuation of Investec's commitment to empowering women.