At Investec, we support numerous educational initiatives that allow future female talent of our country to rise to the top.
Setlogane Manchidi, Investec South Africa CSI head, champions Investec's contribution within society with a particular focus on education and entrepreneurship: "We offer bursaries to learners, teachers and university students and graduates, support entrepreneurs, offer career guidance, and fund nine Promaths centres.

"Over the last six years, the Promaths programme has seen 1,850 female learners benefit. These women are now in a position to study further and some are gainfully employed, thanks to their exceptional performances in Maths and Science."

Here are some inspirational stories from women who have been through our programmes.

Mmane Boikanyo, Marketing Manager at TuksSports
Mmane believes producing excellence is a choice. And once you've decided to put in the hard slog to make excellence define you- then no-one can judge you.

Paulinah Modikwe, Investec bursary recipient and a teacher at Phuthaditshaba Primary School
Paulinah didn't let her circumstances stop her from becoming a teacher and empowering others through education.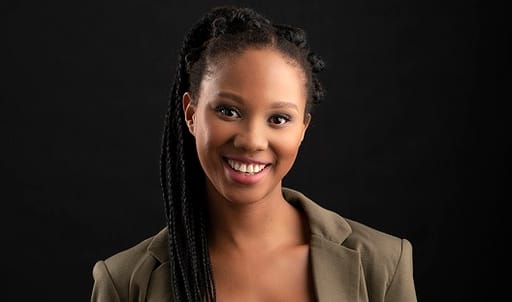 Palesa Moloi, CEO and Co-Founder of ParkUpp
Palesa is combining her CA qualification with her passion for technology to take a startup parking app to a global audience.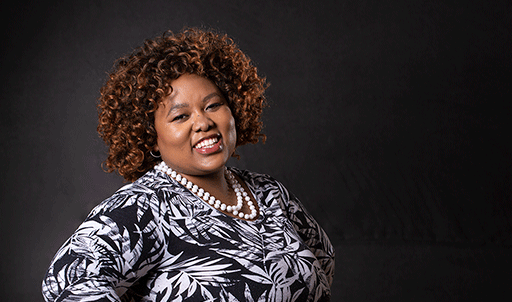 Nkoko Petronella Mtolo, Maths teacher – Investec Promaths beneficiary and ISASA teachers bursary beneficiary
Inspiring children to reach higher 

In numbers: Investec partnering with women in education
Women participants in Investec's education initiatives
370
women mentorship recipients in the past 9 years
3734
women Promaths beneficiaries in the past 14 years
105
women Start-up School graduates in the past 2 years
113
women graduates in the past 5 years Umuzi
296
women ISASA Teacher Bursary recipients in the past 7 years
370
women Tertiary Studies Bursary recipients in the past 9 years
370
women mentorship recipients in the past 9 years
72
women Young Entrepreneurs Global Exposure Programme participants in the past 4 years
1185
women Good Work Foundation Graduates in the past 7 years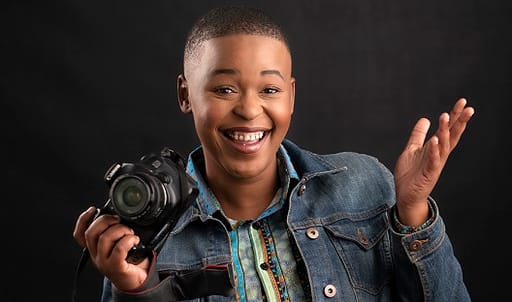 Tshepiso Mabula, Photographer and Umuzi Academy alumnus
Tshepiso took the road less travelled and discovered that the possibilities are endless.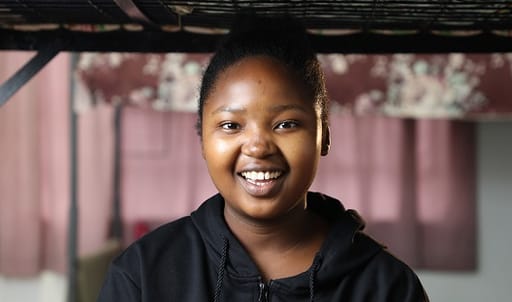 Thembelihle Dlamini, Midlands Community College alumnus and architecture student at Wits University
Thembelihle's dreams of becoming an architect were shattered when she didn't get a university exemption. A year-long stint at the Midlands Community College got her back on track.
Investec's education initiatives
Promaths
Promaths, a partnership with Kutlwanong Maths and Science Technology Centre, provides extra tuition to learners in Grades 10 to 12 at selected schools across SA
High School Bursary Programme
Investec is involved in initiatives that support learners from township and rural schools, who show good academic potential, particularly in the fields of Maths and Science, to attend top performing high schools.
Tertiary Bursary Programme
Investec, in partnership with StudyTrust, provides the funding necessary to see young South Africans with academic potential get to university. With our assistance, they are able to study towards financial sector related degrees at various local universities.
Bursaries for teachers
SAMSTIP, Investec and the Department of Basic Education are offering  Senior and Further Education and Training (FET) teachers specialising in the fields of Maths and the Sciences an opportunity to win bursaries to study for a four-year B.Ed. degree or a one-year postgrad (PGCE) certificate at UNISA.
Midlands Community College
The Midlands programme provides an opportunity for Grade 12 learners to improve their matric results in Maths, Accounting and Science for a full-time residential year. 
Startup School
Founded by some of South Africa's most successful entrepreneurs, supported by Investec, the Startup School aims to facilitate, support and encourage entrepreneurship in South Africa.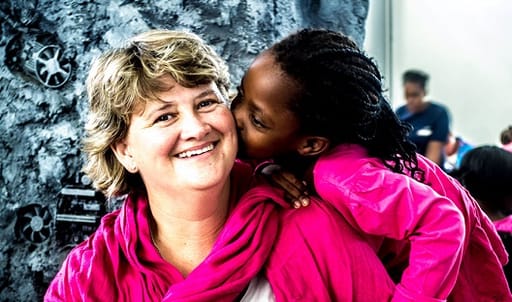 Kate Groch, CEO Good Work Foundation
GWF is bringing education through technology to rural South Africa.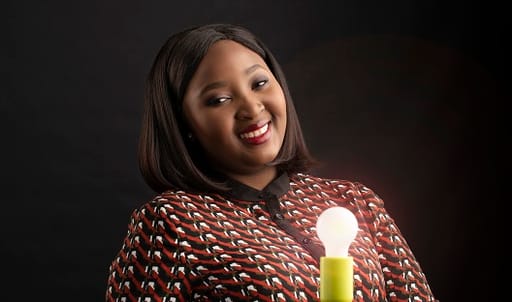 Boitumelo Mathe, Investec bursary recipient and trainee CA in Investec's Group Finance Division
Boitumelo talks networking, the importance of knowledge sharing and work culture.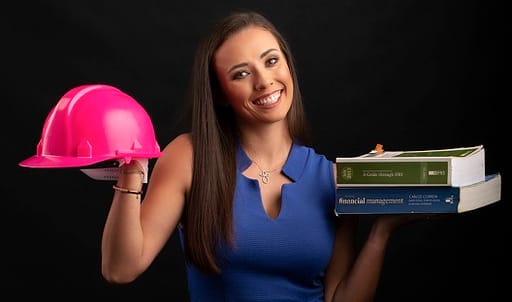 Madelein Coetzee, Investec bursary recipient and CA, currently a Finance Executive at Bud Industrial Services
Coming from a single parent household, Madelein fought hard to get the bursary she needed to succeed.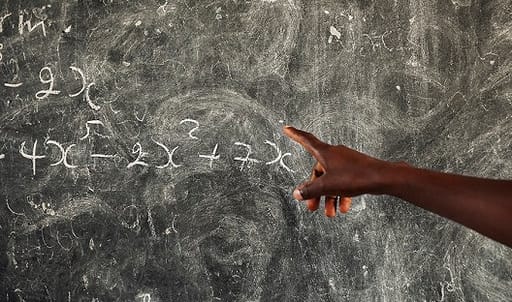 Majabulile Ndhlovu, Deputy Principal and Teacher at Forest High School, Turffontein
Majabulile tells us how she was always destined to become a teacher, why discipline is so important and how her role extends beyond the classroom.
Umuzi
Umuzi is a local learnership programme that partners with Investec in order to develop the next generation of creative talent. 
Entrepreneurship programmes
Investec supports the growth of young South African entrepreneurs by providing global exposure and support initiatives, in order to help grow the South African economy and create employment opportunities.
CA & IT Scholarships
If you want to study towards a CA(SA) or an IT degree, applying for a full scholarship through Investec may be one of your smartest moves yet. The award of our scholarships is based on merit and not financial need.
Good Work Foundation
The Good Work Foundation (GWF) is on a mission to lead a digitally empowered education model for rural Africa. The GWF is sponsored in part by Investec's Rhino Lifeline.  
CA & IT Grad Programmes
If you are studying towards a CA(SA) or an IT degree, applying for an Investec grad programme may be one of your smartest moves yet. We also offer exposure programmes for CA, IT and students on other degree paths.
World readiness
World Readiness is open to students who previously benefited from Investec's CSI programmes. It is geared towards equipping learners with skills they will require when searching for a job or entering the world of work.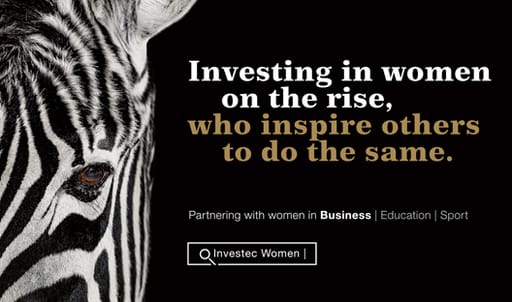 Women on the rise
Read more inspirational stories from Investec women in business and sport.