Education
B. Ed (UNISA) 2016; B.Ed honours in maths education (UNISA) 2017
Current position
Maths teacher at Forte High School, Dobsonville, Soweto
Background
Investec Promaths alumna and Investec/ISASA South African Maths and Science Teacher Intern Programme
Petronella has always loved Maths. The elegance of an equation. The way maths can be seen in everything, even the structure of a flower. While still at high school, she took part in Investec's Promaths partnership, where her talents were discovered. She was subsequently offered an internship on the Investec/ISASA South African Maths and Science Teacher Intern Programme (SAMSTIP), in partnership with the Department of Basic Education.
This enabled her to study for her teaching degree while being mentored at one of Johannesburg's top private schools. After graduating in 2016, she returned to her roots, bringing her maths teaching skills to the classrooms of Dobsonville, Soweto. She has also returned to the Kutlwanong Centre for Maths, Science & Technology as a Promaths teacher.
Why did you go into teaching?
My own teachers had a powerful impact on my life. I remember when I was in Grade 2 and I was able to read the newspaper to my family. It felt like some form of superpower, being able to teach someone a skill like that.
Who have been your mentors through your journey?
I had several teachers who inspired me to see academics differently – including one who became a life mentor and who showed me compassion, love and support. When I saw the opportunities that I got from those teachers, and the way they motivated me to become a better version of myself, I figured that the only way to become a change agent myself was to go into teaching too.
How has Investec's involvement in your teacher mentorship impacted your career?
Investec prides themselves in striving for excellence in everything they do, so their involvement in teacher development is about those excellent outcomes too. Through the programme, I was mentored by one of the best teachers in the field, who was actually one of the examiners of the Independent Examination Board (IEB). So I was exposed to her incredible work ethic, and discovered innovative ways to prepare and then teach students.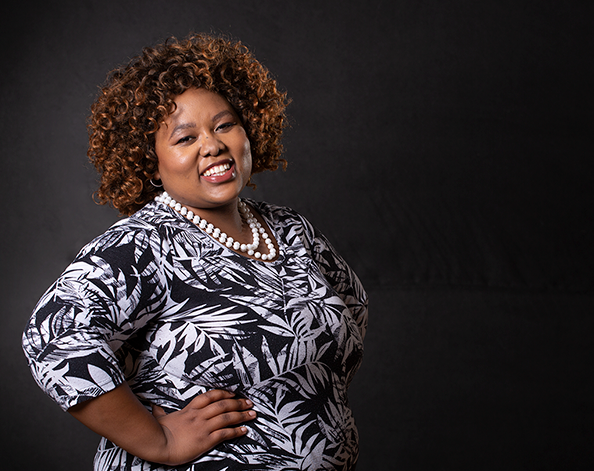 Nkoko Petronella Mtolo, Maths teacher at Forte High School, Soweto
The kids who usually succeed are the ones on the shoulders of giants.
Why not teach in a private school?
The truth is that I was tempted! There are so many resources, and the classes are much smaller, but I would've always felt like my role would not have been as significant as it could have been. Most of the kids there have everything they need, and their success is almost guaranteed – whether I was there or not. So I decided that I would have the greatest impact in the public sector where there is a huge gap in education.
It's more than that though: seeing a parent screaming with happiness that her daughter has passed is so fulfilling, and it's these moments of success for each child that validates what I do.  
What is your outlook for education in South Africa?
I've learned that for us to move on as a country and have a better education system, we need to depoliticise it. There's too much emphasis on the politics behind the education than the actual education itself.
I also think it's important to encourage parental involvement. So many parents are not involved in the education process and they don't know what's happening with their kids at school. I was lucky enough to have parents who supported and encouraged me – in fact my dad is still pestering me to do my Masters! As one of my teachers Mr Nkomo once told me: "The kids who usually succeed are the ones on the shoulders of giants", so I thank my parents for being those giants for me.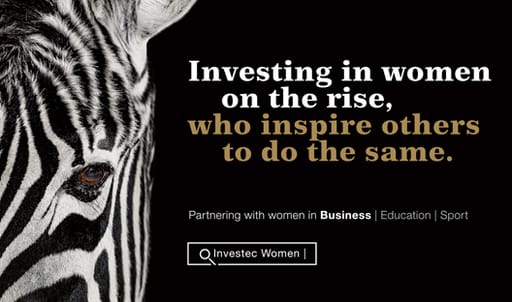 Women on the rise
Read more inspirational stories from Investec women in education.