Bounce Back Loan Scheme
Closed to new applications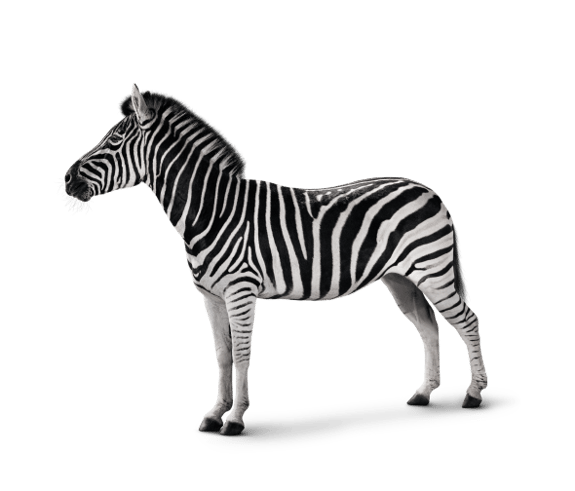 On 17 December 2020, the government announced that the final deadline for Bounce Back Loan Scheme (BBLS) applications would be on 31 March 2021, which means we're no longer able to offer new loans.
If you're an existing customer and your business is in need of financial support, we may have another product or service that might be suitable.
Also, as originally announced by the Chancellor of the Exchequer in September 2020, Pay As You Grow (PAYG) options will enable businesses due to start repaying their Bounce Back Loans to:


request an extension of their loan term to 10 years from six years, at the same fixed interest rate of 2.5%
reduce their monthly repayments for six months by paying interest only. This option is available up to three times during the term of their Bounce Back Loan.
take a repayment holiday for up to six months. This option is available once during the term of their Bounce Back Loan.
Borrowers can use these options individually or in combination with each other, and remain responsible for repaying their Bounce Back Loan and fully liable for the debt. Borrowers should be aware that they will pay more interest overall if they use one or more of these options, and that the length of the loan will increase in line with any repayment holidays taken.
Please contact us using the following details:

> For Investec Asset Finance customers: 0330 123 9613 or customerservices@investec.co.uk

> For Quantum Funding customers: 0333 207 6780 or customerservices@quantumfunding.co.uk
> For all other enquiries: 0330 123 9613

Our UK regulators
Investec Bank plc (Reg. no. 489604) is authorised by the Prudential Regulation Authority and regulated by the Financial Conduct Authority and the Prudential Regulation Authority. Registered at 30 Gresham Street, London EC2V 7QP.
Investec Asset Finance plc (Reg. no 2179313) is authorised and regulated by the Financial Conduct Authority for credit-related regulated activities (including hiring). Registered office at Reading International Business Park, Reading, RG2 6AA.
Complaints and Ombudsman scheme

If you have a complaint about an agreement with us or a service, please speak to us first by calling 0330 123 9613 or writing using the address shown above. We will acknowledge your complaint and write to you within eight weeks, either confirming our final position or explaining why we are unable to do so. If you are dissatisfied with how we deal with your complaint and you can refer your complaint to the Financial Ombudsman Service by writing to Exchange Tower, London, E14 9SR, by calling 0800 023 4567 or by emailing complaint.info@financial-ombudsman.org. Businesses may have a right to complain to the Financial Ombudsman Service. The Ombudsman can tell you whether or not he can deal with your complaint. Visit the Financial Ombudsman Service website: http://www.financial-ombudsman.org.uk/.