Equity research
Meet the team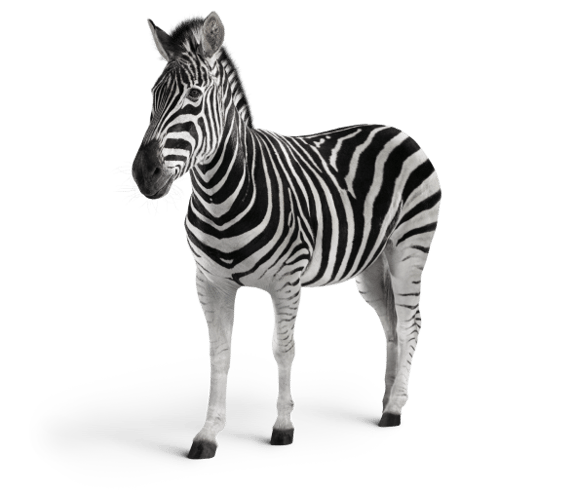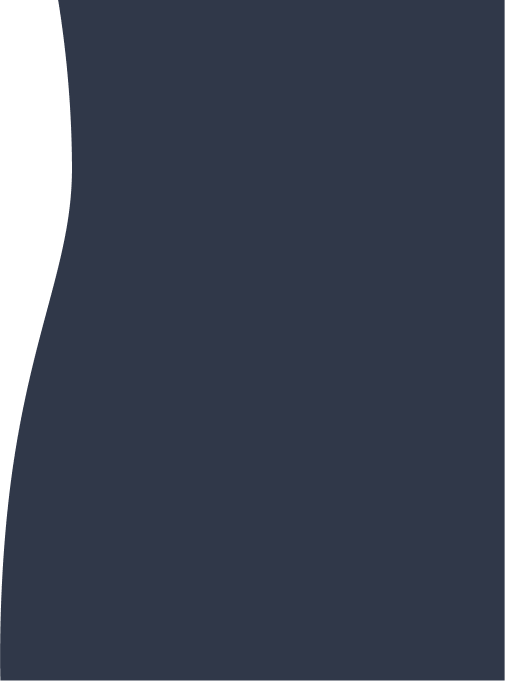 Andrew Blain
Equity Analyst, Generalist
I joined Investec in February 2020 as a roving analyst, covering growth companies. With over 12 years' experience in equity research across multiple sectors, including a significant number of primary and secondary fundraisings, I was voted Analyst of the Year at the 2017 SmallCap Awards. I have an MBA from Manchester Business School following undergraduate studies at the University of Liverpool.  
Ben Bourne
Equity Analyst, Capital Goods
Ben has 20 years of experience in equities. He joined Investec in 2018, to lead the Capital Goods team. The Capital Goods research team is ranked first in the SMID II survey and Ben has been ranked first for the last three years. His coverage has encompassed companies in Aerospace & Defence, Industrial Engineering, Electrical Equipment, Alternative Energy and Tech Hardware sectors. Ben is an Oxford Brookes University graduate with a BA (Hons) degree in Business & International Management. Among other interests, he enjoys skiing and tennis.
Ross Broadfoot
Equity Analyst, Media & Video Gaming
I joined the securities business in September 2015 as a generalist equity salesman. In my sales role, I was responsible for a number of new client relationships, alongside working with existing clients on both primary and secondary transactions. Highlights include the GVC/Ladbrokes deal, Cineworld/Regal and most recently Melrose/GKN. I graduated from Cambridge University with an MA in Natural Sciences (Pathology) and have attained Level 1 of the CFA Program and the Series 7 & 63 US regulatory exams.
Scott Cagehin
Equity Analyst, Industrials
I joined Investec in August 2019 to cover the UK Industrial Engineering and Electronic & Electrical Equipment sectors. I previously worked at HSBC, where I covered the sector for 4 years. Prior to that I covered the sector for 8 years at Numis, having started at Merrill Lynch in 2000 latterly covering Small/Midcap stocks. I have a BA (Hons) degree in International Finance & Trade from the University of Portsmouth. 
Tom Callan
Equity Analyst, Support Services
With 10+ years' experience in the banking industry, I joined the Support Services team at Investec in June 2019. Previously, I worked as an equity analyst at Cenkos Securities and Panmure Gordon, with coverage across both TMT and Support Services. Having qualified as a chartered accountant with KPMG, prior to embarking on a career in Equity Research, I worked as an Associate at Goldman Sachs. I have a First Class Honours degree in Economics & Social Studies from the University of Manchester, and am FCA (CF30) approved. Outside of work, my interests include playing tennis and golf (badly!), as well as travelling.
Kate Calvert
Equity Analyst, Retail
I joined Investec in October 2013. I have over 20 years' experience covering the General and Food Retail sector as both research analyst and specialist sales, having started my career at Safeway as a Location Planning Analyst.