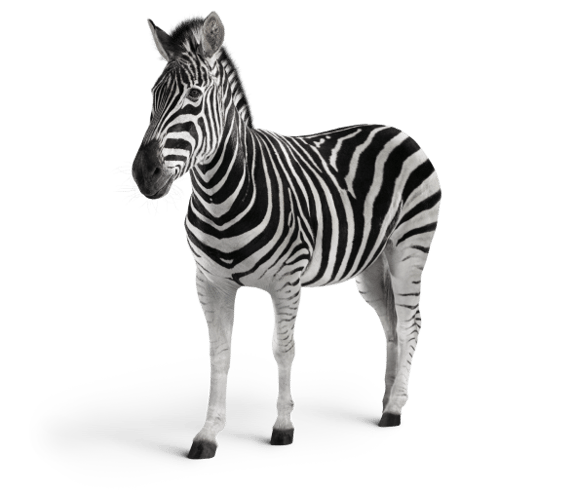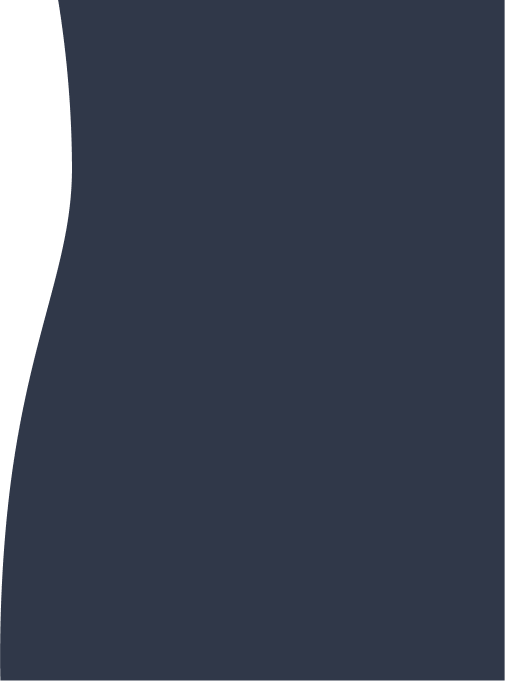 Investec Growth & Leveraged Finance provides an increase in Asset Based and Cashflow debt facilities for existing client, Techpoint, a Literacy Capital portfolio asset
Our role
Investec Growth and Leveraged Finance provides an increase in Asset Based and Cashflow debt facilities for existing client, Techpoint (Formerly Vanilla Electronics Group) in support of the acquisition of Golledge Electronics Limited alongside provision of additional working capital.
This is Literacy Capital's fourth acquisition in the sector and will enable Techpoint to provide a fully scalable platform for OEM customers to design products, build prototypes, procure materials and scale to volume manufacturing, all within the UK.
This represents Investec's third transaction with Literacy Capital in the last 18 months, having funded Techpoint's acquisition of Interconics and putting in place a NAV Facility for Literacy Capital plc to give the Fund more flexibility and capital to continue its growth with funding new investments.
About Techpoint

Techpoint is a supply chain solutions provider to UK based electronic manufacturers. The Group sources, assembles, manufactures and manages the associated supply chains of mission critical electronic components into high-end OEMs in a diverse range of sectors.
About Literacy Capital
Literacy Capital is a closed-end investment company listed on the London Stock Exchange focused on investing in and supporting UK businesses and helping their management teams to achieve long-term success. They are the only investment fund of their type to have been set up with a charitable objective. They donate 0.9% of their net assets every year in cash to literacy charities in the UK, amounting to more than £3.4 million since Literacy's creation in 2017.
Want to know more?
Find out more about how our Growth & Leveraged Finance team can support you.
View more deals
Discover more deals from our award winning team.